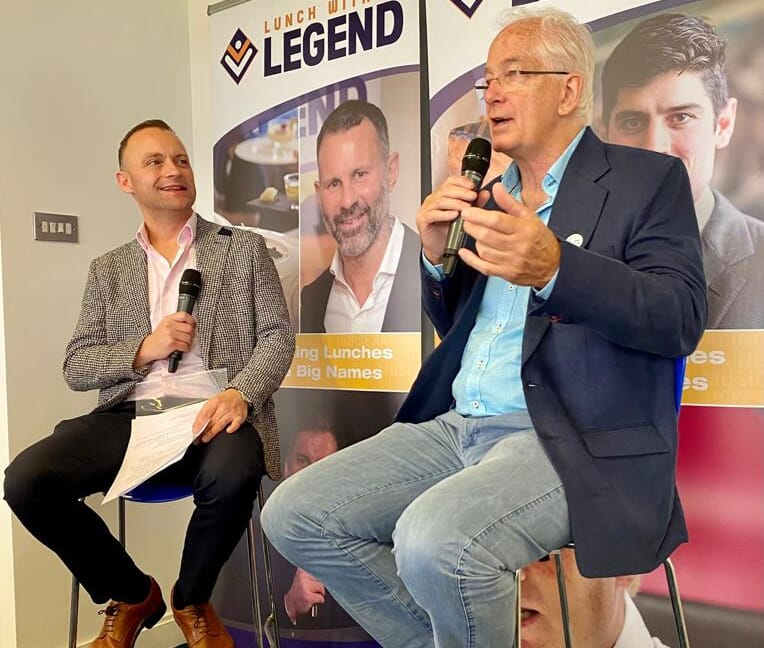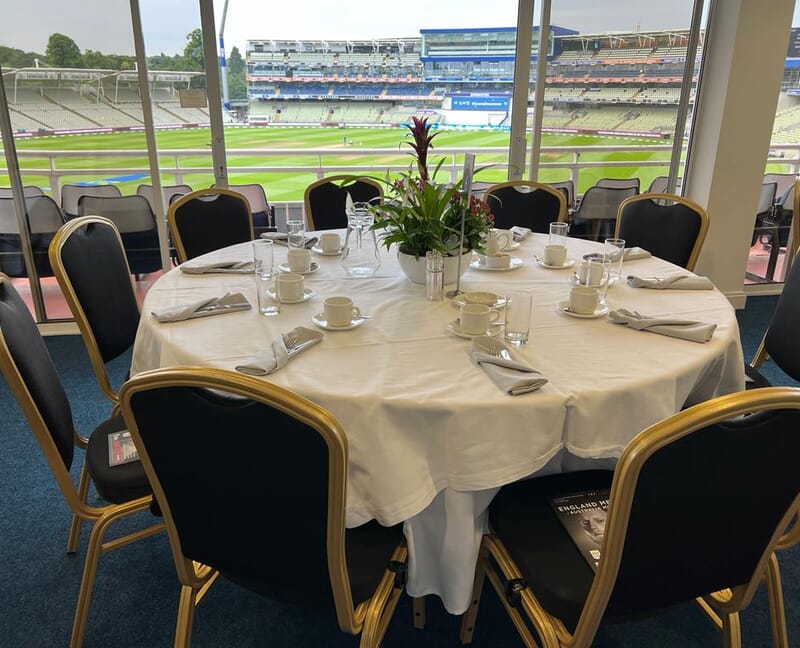 Event Showcase
/
Edgbaston Hospitality
2023 Ashes First Test at Edgbaston: Days 1-3
View 7 photos
David Gower, Ian Bell, Simon Jones, Ryan Sidebottom
2023's first Ashes test at Edgbaston proved to be a thriller as a close match full of memorable moments played out. Our suite hosted the first 3 days of this epic encounter, with superb hospitality and brilliant food and drink. Our special guests David Gower, Ian Bell, Simon Jones and Ryan Sidebottom provided terrific entertainment as well as some fascinating insights into the unfolding events.
On the pitch day 1 started with an iconic shot from Zack Crawley, hitting the first Australian ball for a sublime 4. It was a sign of things to come as our guests were treated to a gripping tussle between England and Australia, a brilliant Joe Root century and an aggressive declaration from Ben Stokes.
Day 2 began with Australia sticking to their natural cricketing rhythm and by the close of play they had amassed 311-5 from 94 overs with Usman Khawaja hitting a superb century leaving Australia in a decent position.
A stop-start day 3 in the Ashes test at Edgbaston was caused by rain interrupting play and only 32.4 overs were bowled on the day. But it was no less dramatic with the match in the balance after England had bowled Australia out taking a narrow first innings lead but then lost 2 wickets themselves between rain interruptions leaving them 28-2 at stumps.