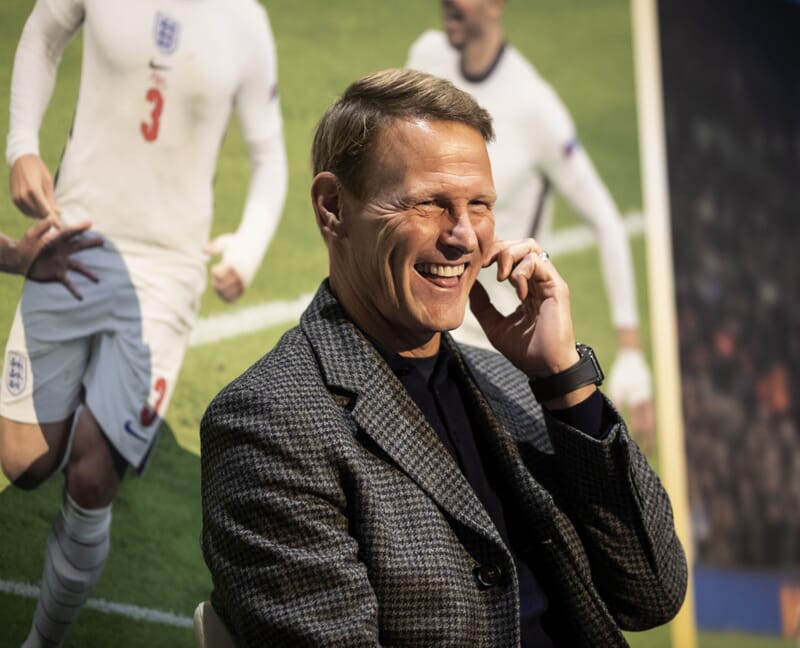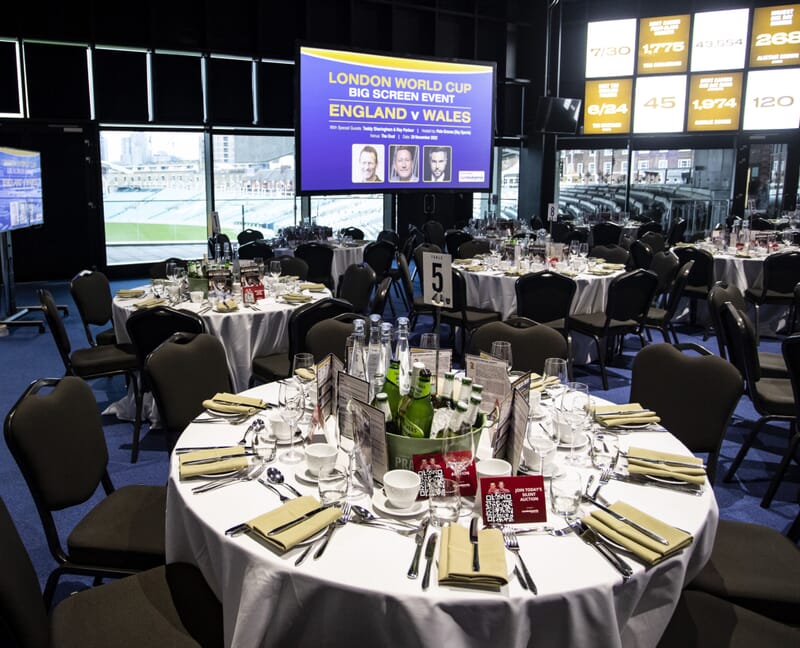 Event Showcase
/
Sporting Dinners & Lunches
London World Cup Big Screen – England v Wales – The Kia Oval
View 44 photos
Teddy Sheringham & Ray Parlour
This World Cup Big Screen event was held in the picturesque surroundings of the KIA Oval. The hospitality on the day was of the very best quality with terrific food and drink on offer and superb football special guests offering brilliant entertainment.
The special guests on the day were Teddy Sheringham and Ray Parlour, both of whom offered up not only several humorous anecdotes from their playing days both for club and country, but also incredible stories from their trophy laden careers. Teddy Sheringham discussed some of his career highlights as part of the incredible Champions League winning Manchester United team and Ray Parlour as part of the early Arsène Wenger team along with the likes of Viera, Petit and Henry. In addition, they gave forthright opinions on the England teams' chances in the World Cup and their picks for the tournament champions and golden boot winner.
After the entertainment the match then kicked-off on our big screen, as England took on the Wales in the third of the group games. The match finished with a 3-0 win and meant that England topped their group and headed into the knockout stages unbeaten. This added to the already superb atmosphere and a brilliant time was had by all.