Can England win World Cup 22?
The Three Lions can bring the World Cup home – and our England football hospitality will make this moment in sporting history sweeter still
Here at Gala, we believe England can triumph in Qatar – and from celebrity guests to gourmet cuisine in the UK's greatest sporting venues, our World Cup big screen events will amplify the passion and drama as our boys lift the trophy. Here are five reasons why World Cup 2022 is finally England's year.
A maturing squad with vital experience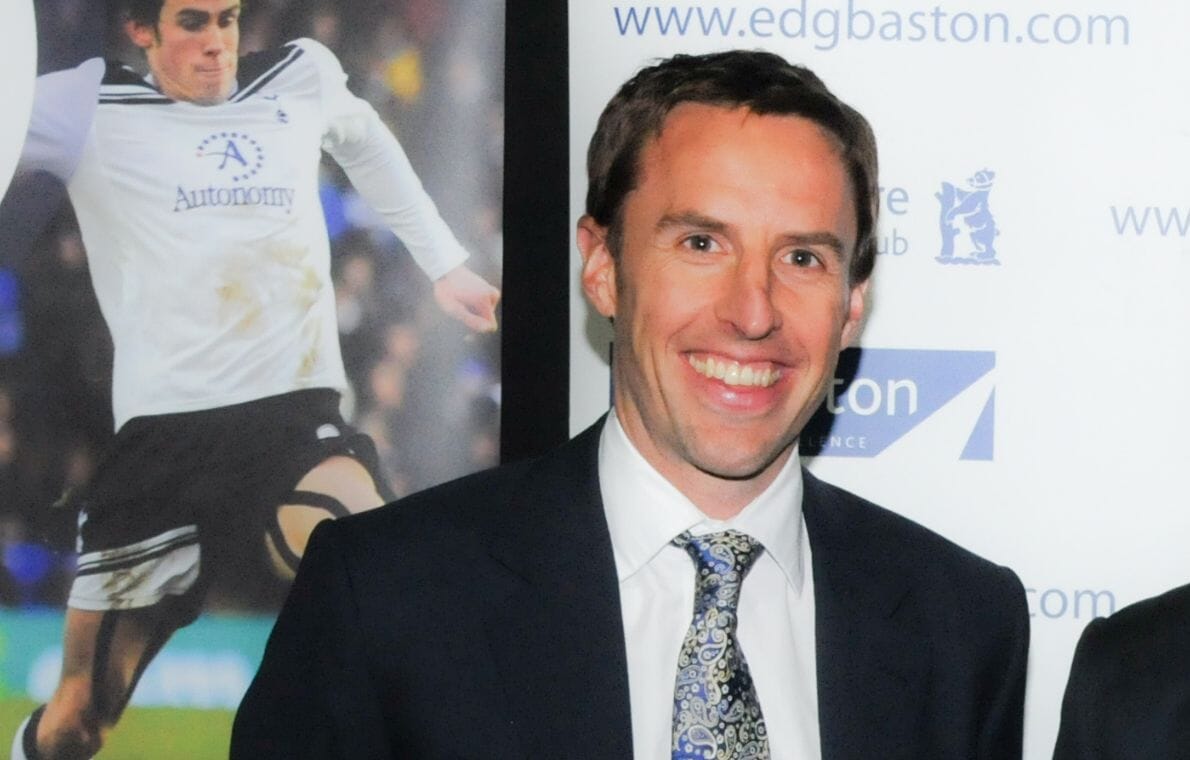 The Euros Final still feels like yesterday, Southgate's men so agonisingly close to the trophy, only for the Azzurri to break our hearts from the spot. But maybe it just wasn't our time. A year later, the backbone of that squad will return in Qatar – from Jordan Pickford to Harry Kane – with the deadly combination of wise heads and still-young legs. These players now know what it means to battle right the way through a major tournament, and this time they won't choke at the last moment.
Proven match-winners with a fistful of wildcards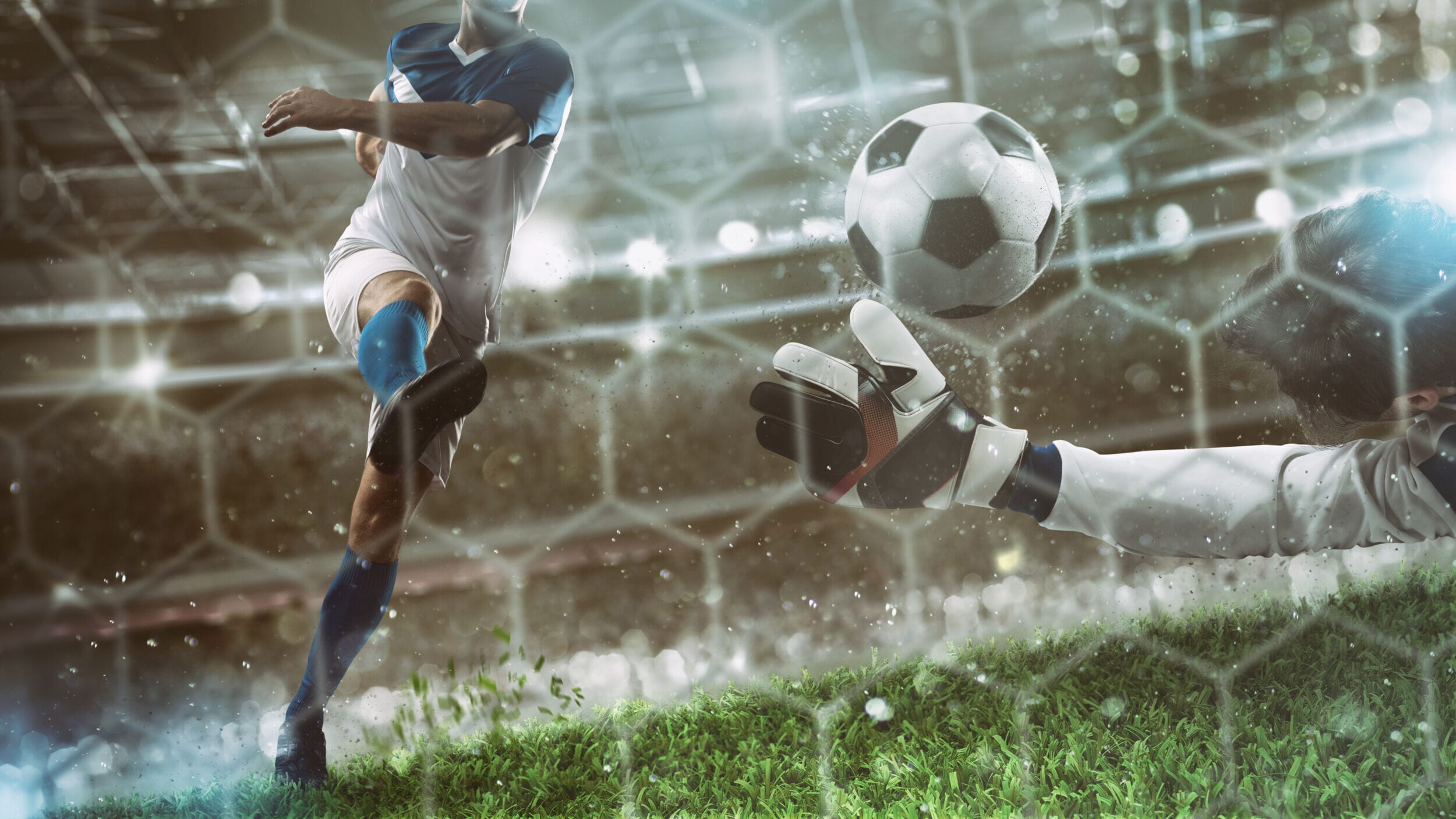 Southgate no doubt has his preferred XI drafted in pencil, but the England coach isn't too stubborn to change his plans if an untested player's form demands their inclusion. Kalvin Phillips and Declan Rice both turned Southgate's head at the Euros, and many believe Jude Bellingham could stake his claim in Qatar. Either way, seeing the squad jostle for their places will make England's group games unmissable, and nothing beats the atmosphere of Gala's World Cup big screen hospitality in London and Birmingham.
Overall, Southgate gets results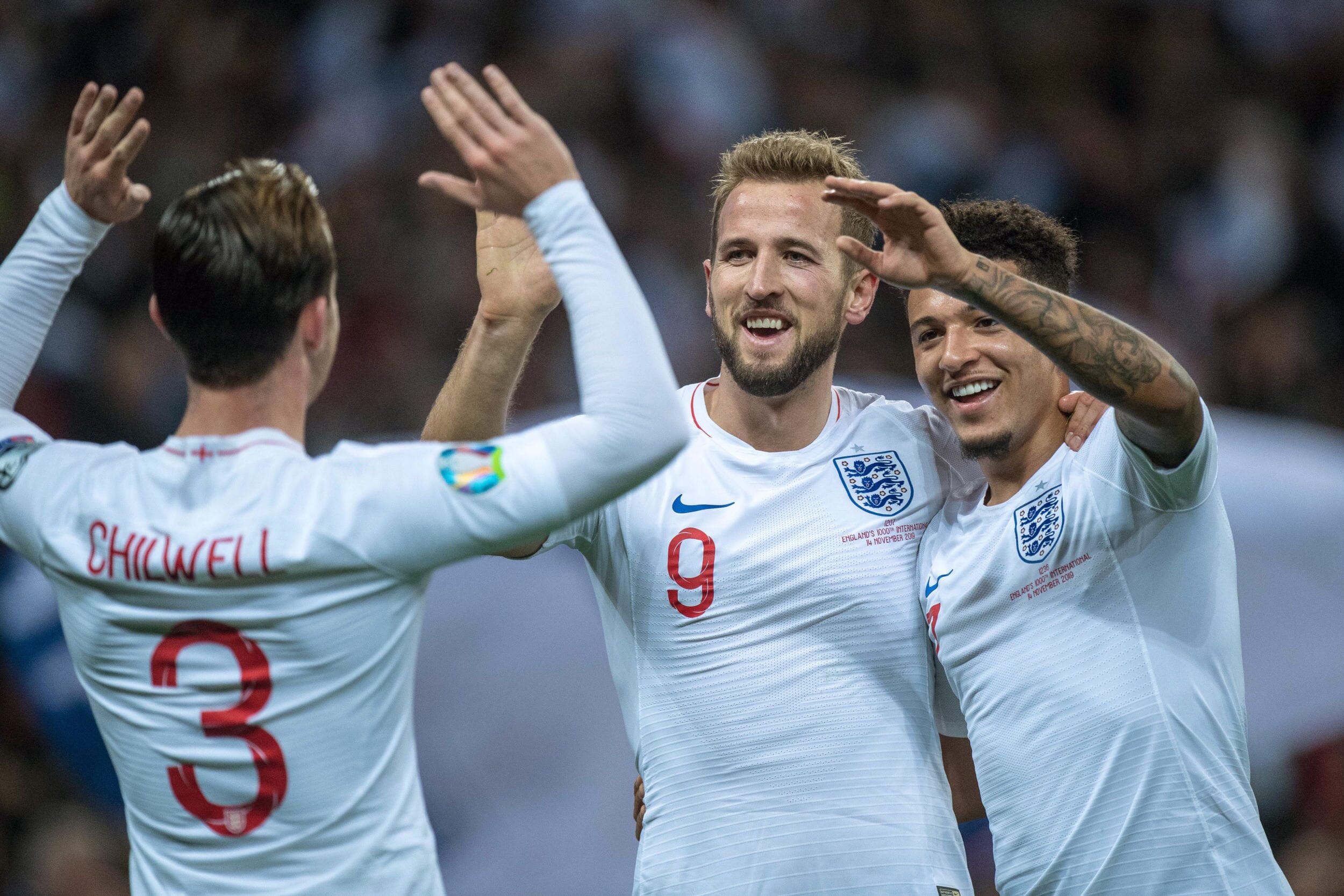 Don't read too much into gloomy recent scorelines like June's 4-0 defeat by Hungary. Instead, look at the bigger picture – and consider that Southgate's overall win percentage puts him amongst the greats. In fact, with 64%, he currently stands in third place in the all-time league table of England coaches – ahead of even fabled figures like Sir Alf Ramsey (61%).
Southgate's England deliver in tournaments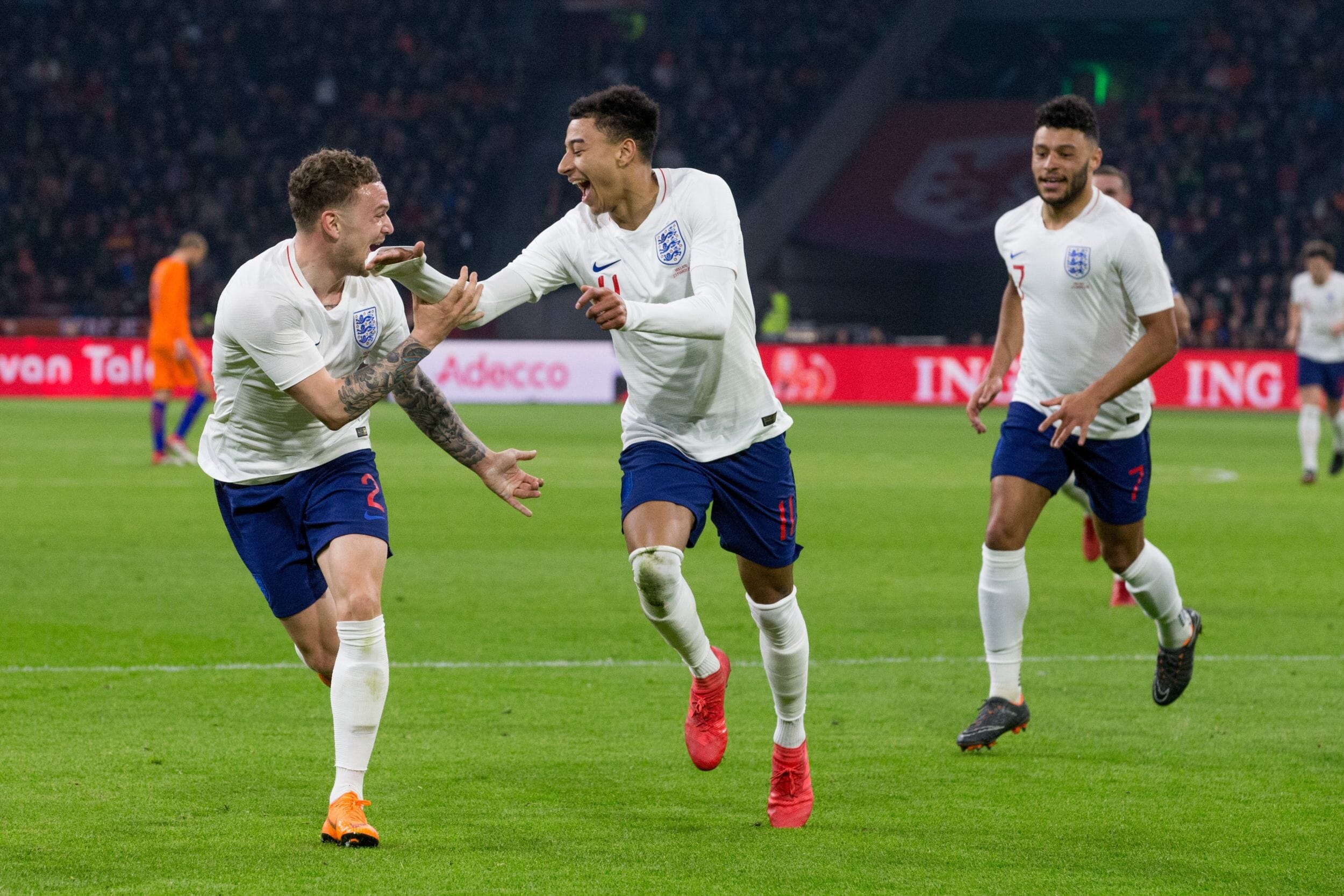 World Cup semi-finalists in 2018. Euros finalists in 2021. It's not hard to spot the pattern emerging here. Unlike the England teams of recent history – with their individual superstars but lack of cohesion on the world stage – Southgate's team are at their best when the dress rehearsals end and the tournament begins, digging deep and snatching the points when they really count.
While there's no such thing as an 'easy' game at international level, unless something goes disastrously wrong, England should advance from the group of Iran, Wales and the USA to most likely face Senegal in the last 16. By then, any jitters should have settled and the Three Lions will fall into the winning rhythm we've seen at the last two tournaments.
We'll be cheering them on at Gala's World Cup big screen events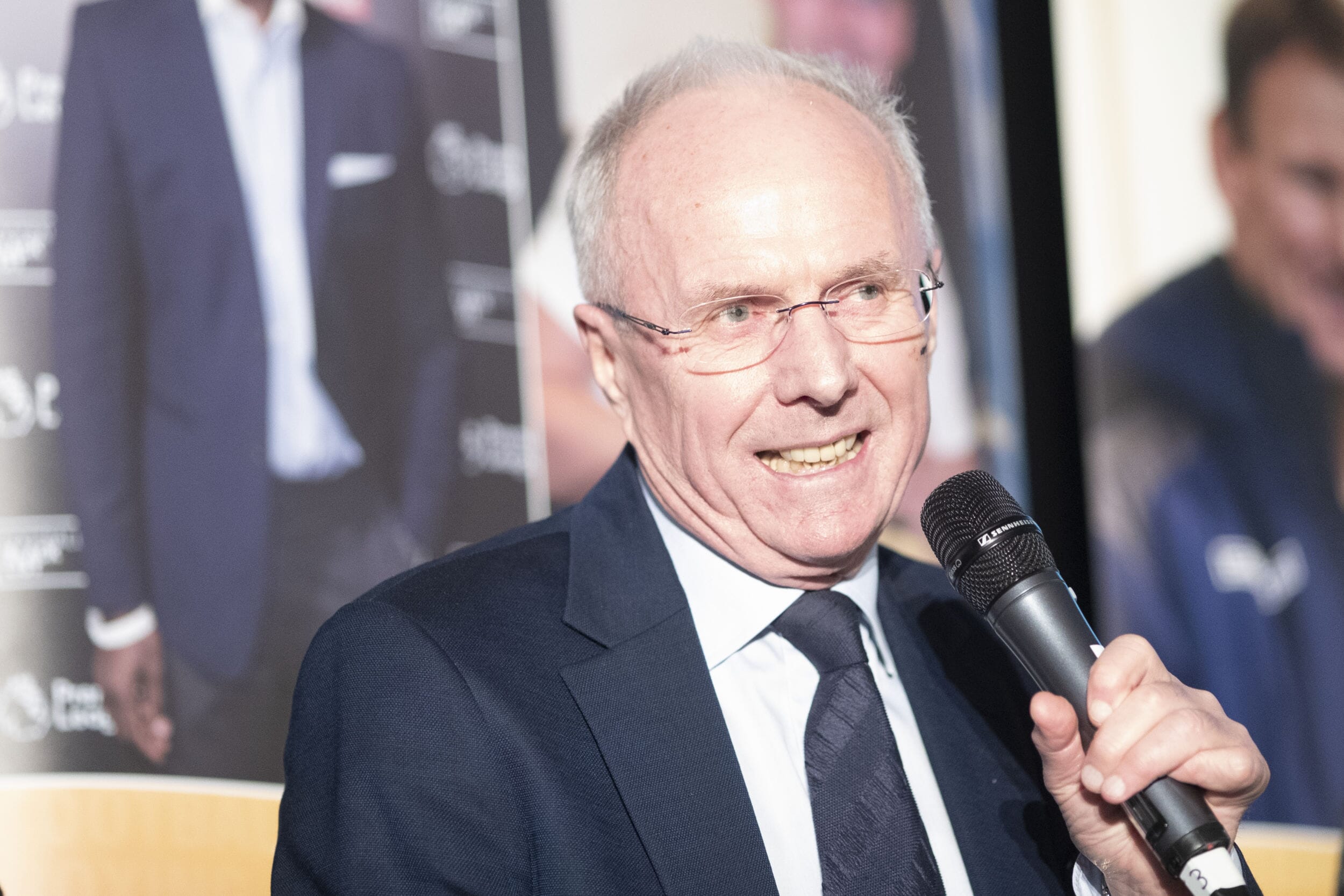 These group games should give England fans plenty to cheer about – and that's why Gala is delighted to be hosting these predicted goal-fests at our World Cup big screen events.
It all kicks off in the capital on November 25th, with a night of stellar England football hospitality at Park Lane's luxury five-star Hilton hotel. You'll not only watch England vs USA on our state-of-the-art big screen, but hear expert analysis from ex-England boss Sven-Göran Eriksson, national treasure Harry Redknapp and Arsenal legend Paul Merson, interviewed by Sky Sports host Pete Graves. And did we mention the gourmet three-course meal and complimentary bar?
That same night, we're spoiling Midlands football fans with a very special screening of England-USA in Birmingham. The setting is the stylish Horton Suite at the city's Burlington Hotel, where you'll experience every shot and tackle on our giant big screen, while enjoying the region's finest gourmet catering. That's not all: please welcome former England legends John Barnes and Emile Heskey for pro insight, candid opinions and a career retrospective interview by Sky Sports favourite Dave Fulton.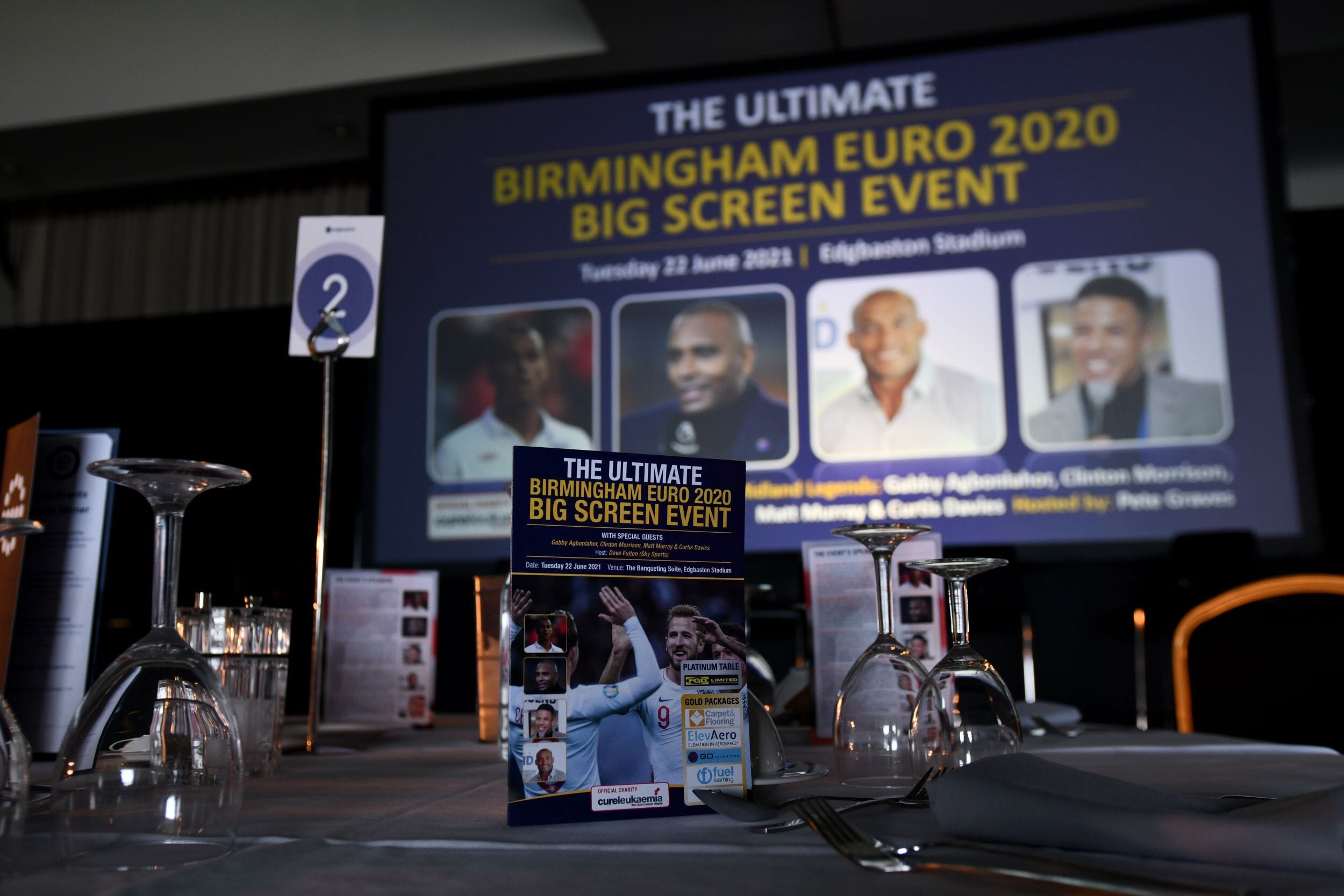 By November 29th, World Cup 2022 will be at fever pitch, and that's when we're hosting the second of our World Cup big screen events as England take on Wales. Maybe you'll stay in London, watching this thrilling domestic clash in the 175 Suite of the historic Oval cricket ground, surrounded by fine food and wine, and entertained by football heroes Teddy Sheringham and Ray Parlour. Or perhaps you'll head to the magnificent banqueting suite of Edgbaston Cricket Ground in Birmingham, where Eriksson and Merson will hold court on the night's action with David Fulton.
To learn more about Gala's England football hospitality, call us on 0800 195 4250, email sales@galahospitality.co.uk or fill in our enquiry form. We look forward to hearing from you.