Football Hospitality Packages – Five reasons to treat your client
Unbeatable atmosphere that brings clients closer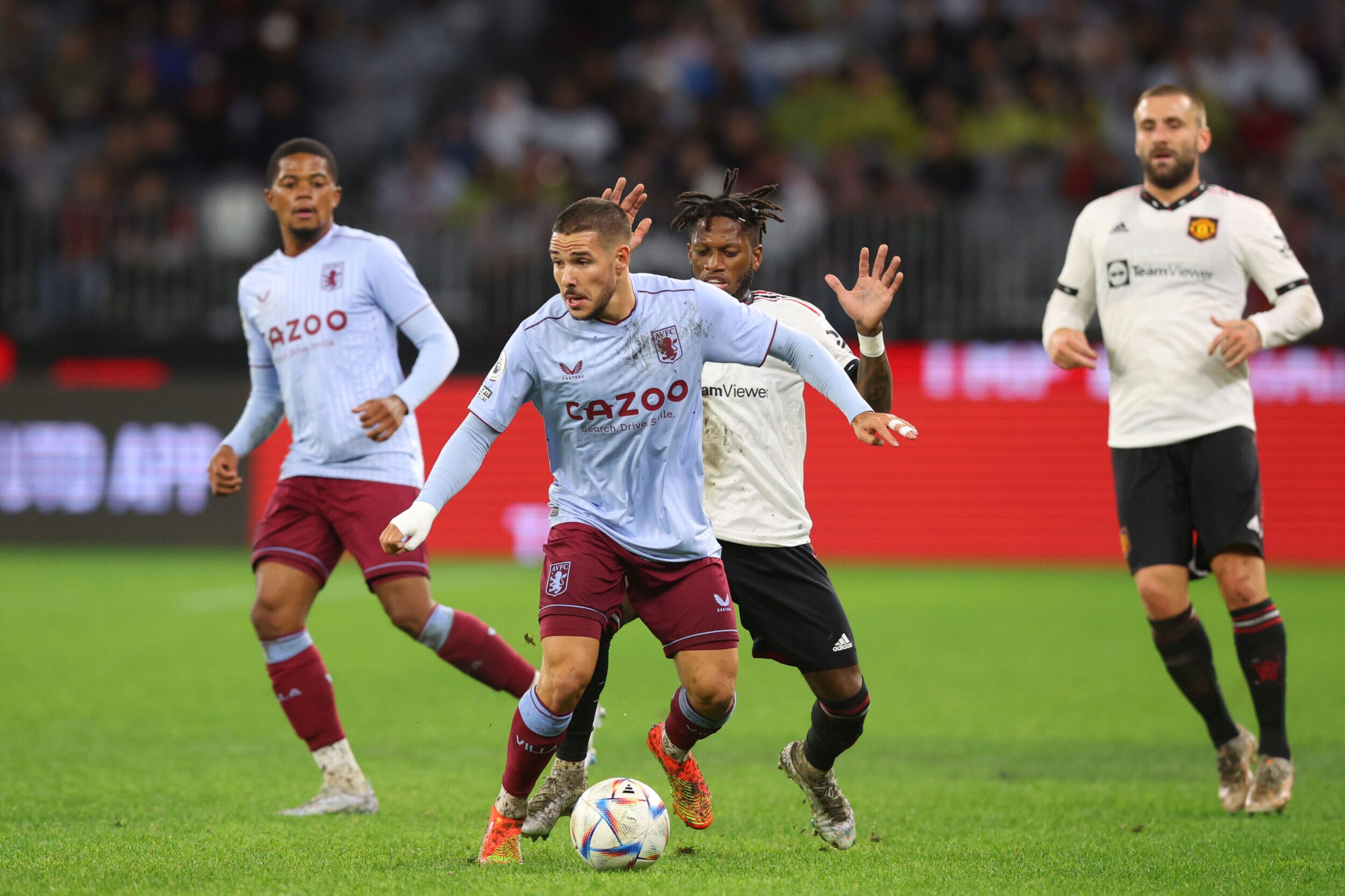 Live football at its best is simply electrifying. It's hard to describe the tingle when the winger slips his marker, the midfield ace slices the defence or your favourite striker thunders past the flailing keeper to send the stadium into raptures. These are the moments that unite us, and if there's any ice that needs breaking between you and a key client, consider it done. Settling down in your chosen stadium's best seats, with all the creature comforts of Gala's football hospitality at your fingertips, you'll bond over the action on the pitch and take that next-level relationship on to the boardroom.
The biggest star guests in football hospitality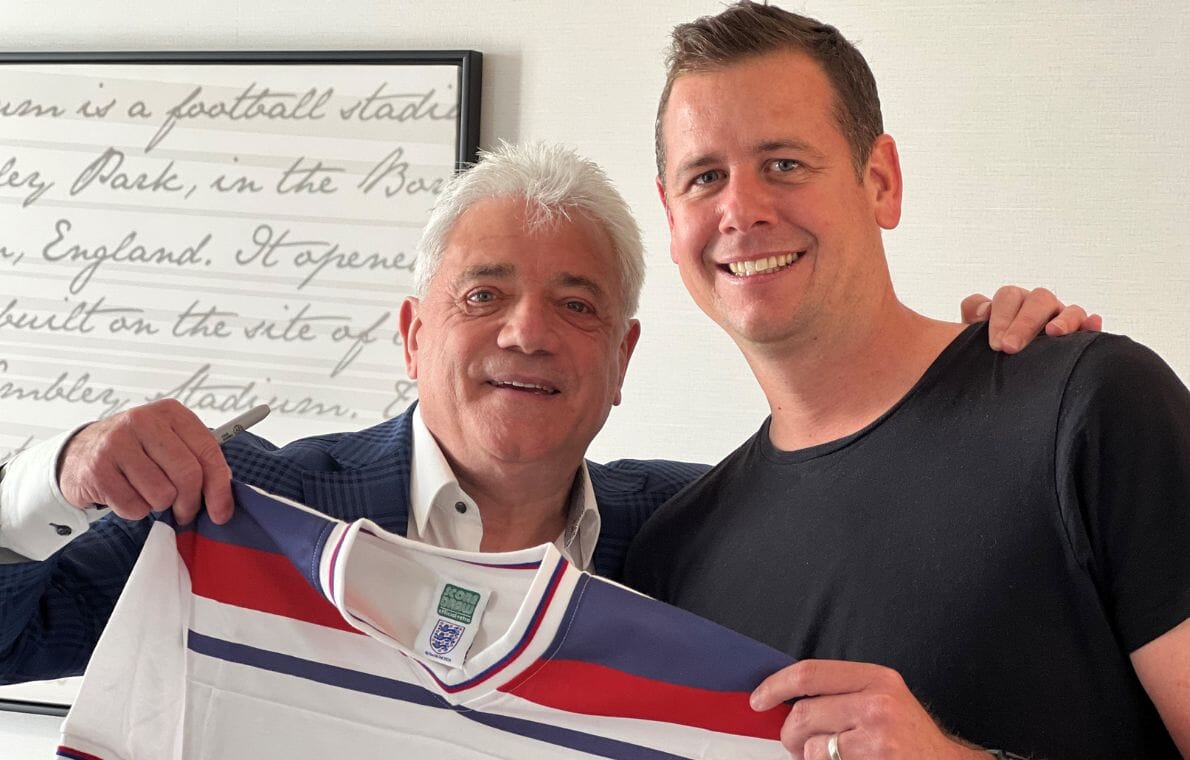 You're already watching some of the world's greatest players on the pitch. But imagine your client's face when they look up to find their own personal hero of the beautiful game stood right in front of them. Gala can make it happen. We're proud to work with the biggest names in football – across every club, UK national team and generation – and can deploy the icon of your choice to give a speech, spin career stories, answer questions or simply mingle and clink glasses for the afternoon.
Luxury football hospitality at the UK's best stadiums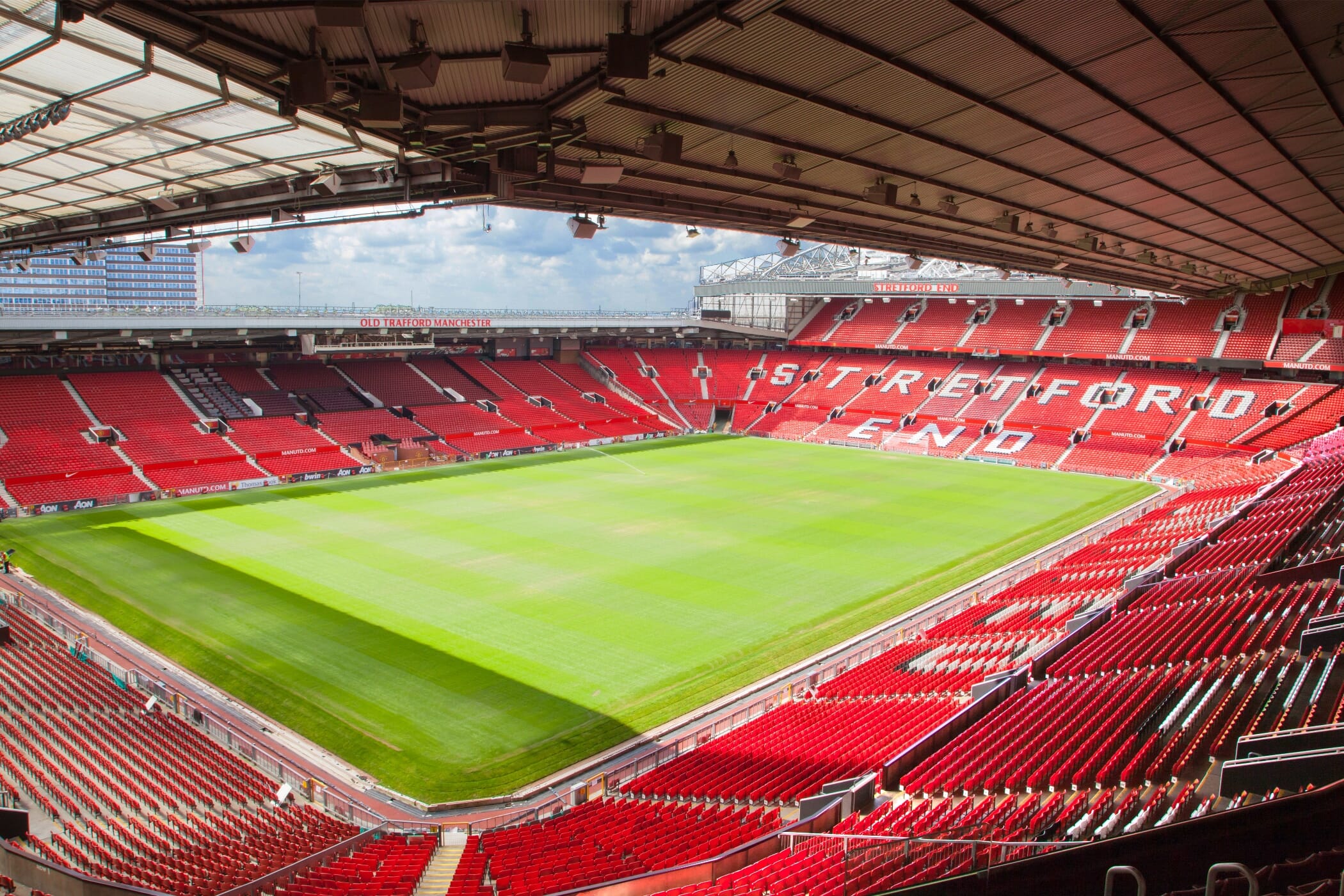 Wembley. Old Trafford. Anfield. Stamford Bridge. These aren't just sporting venues, they're temples of worship for anyone who is remotely serious about football. Rival companies might get you in – but only Gala football hospitality can let you visit these locations in style. We have dedicated hospitality suites at all of the UK's best football stadiums, where we'll welcome you through the VIP entrance, usher you to padded executive seating with unrivalled views of the action and keep you refreshed with drinks and gourmet cuisine. You've never watched a football match like this before – and your client has never been more impressed.
The best club and international football hospitality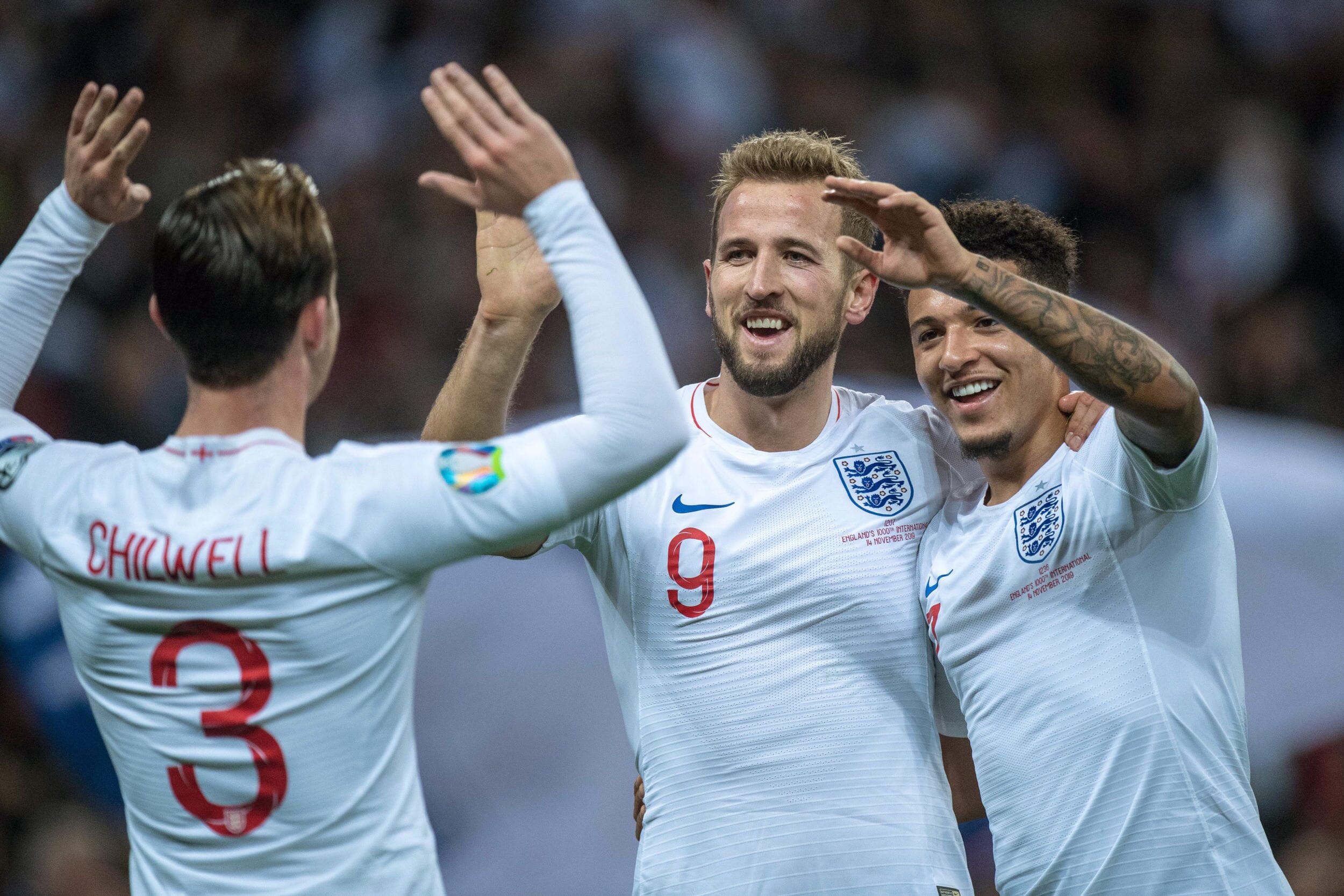 Maybe your client has followed a club since childhood. Or perhaps they prefer to watch football on the world stage. Either way, Gala's football hospitality team can unlock all the hottest tickets for both club and international fixtures. Just look ahead in the sporting calendar for the matches that will most impress your client – whether that's a tense local derby or an all-important World Cup clash – then trust us to build the perfect day out, including food, refreshments, star guests and personalised souvenirs.
Tailor-made football hospitality, from football dinners to Q&As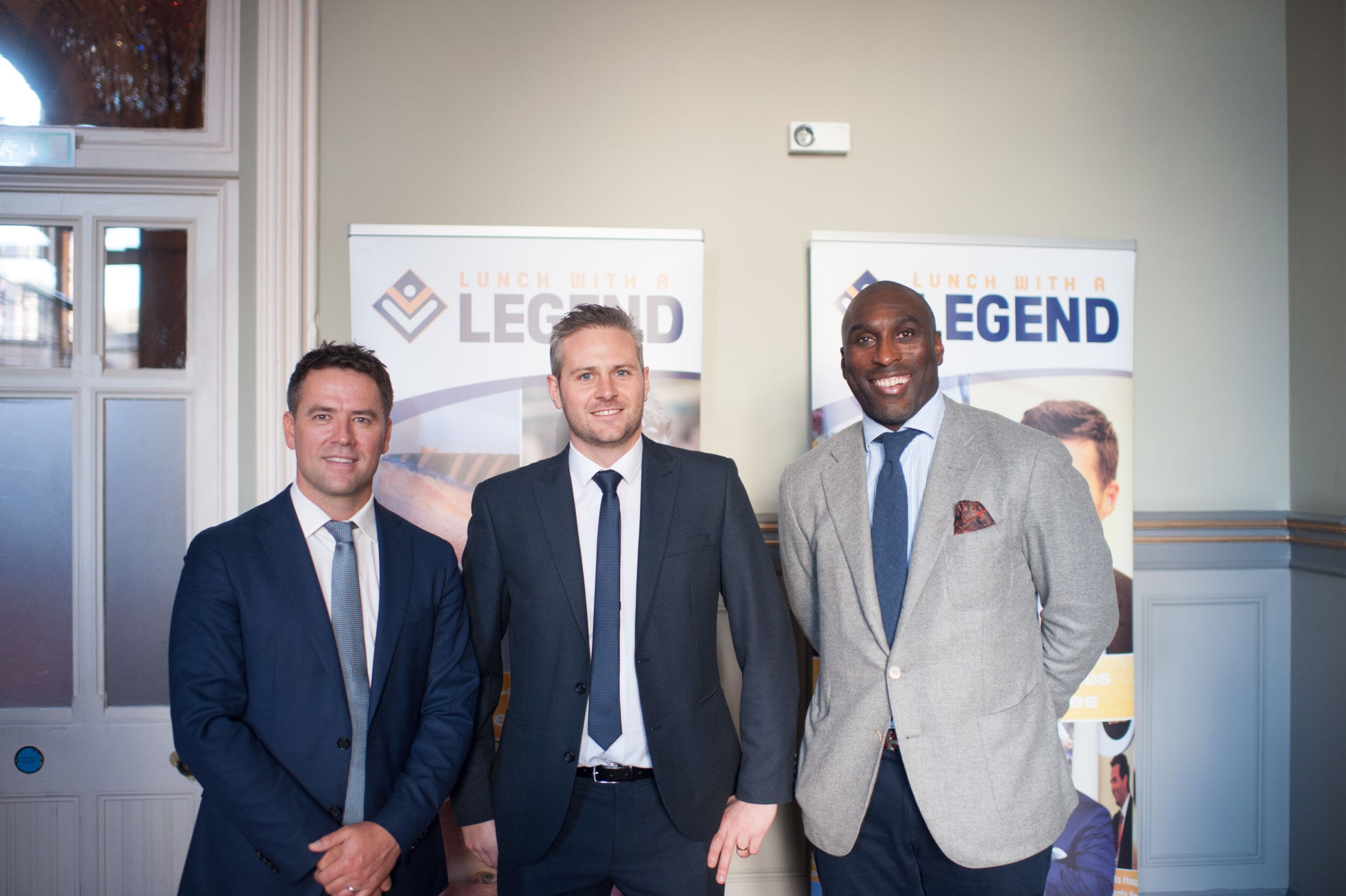 The best thing about Gala football hospitality is that it's never one size fits all. Many of our customers ask us to arrange a classic meet 'n' greet or football dinners with their chosen star, and we're always delighted to do so. But if you'd rather go off-piste, we'll help create your perfect event. Perhaps your client would love to fire questions at their hero in a career-spanning Q&A. Maybe they'd rather compete in a sporting quiz, hosted by a Sky Sports pundit with a football legend on the team.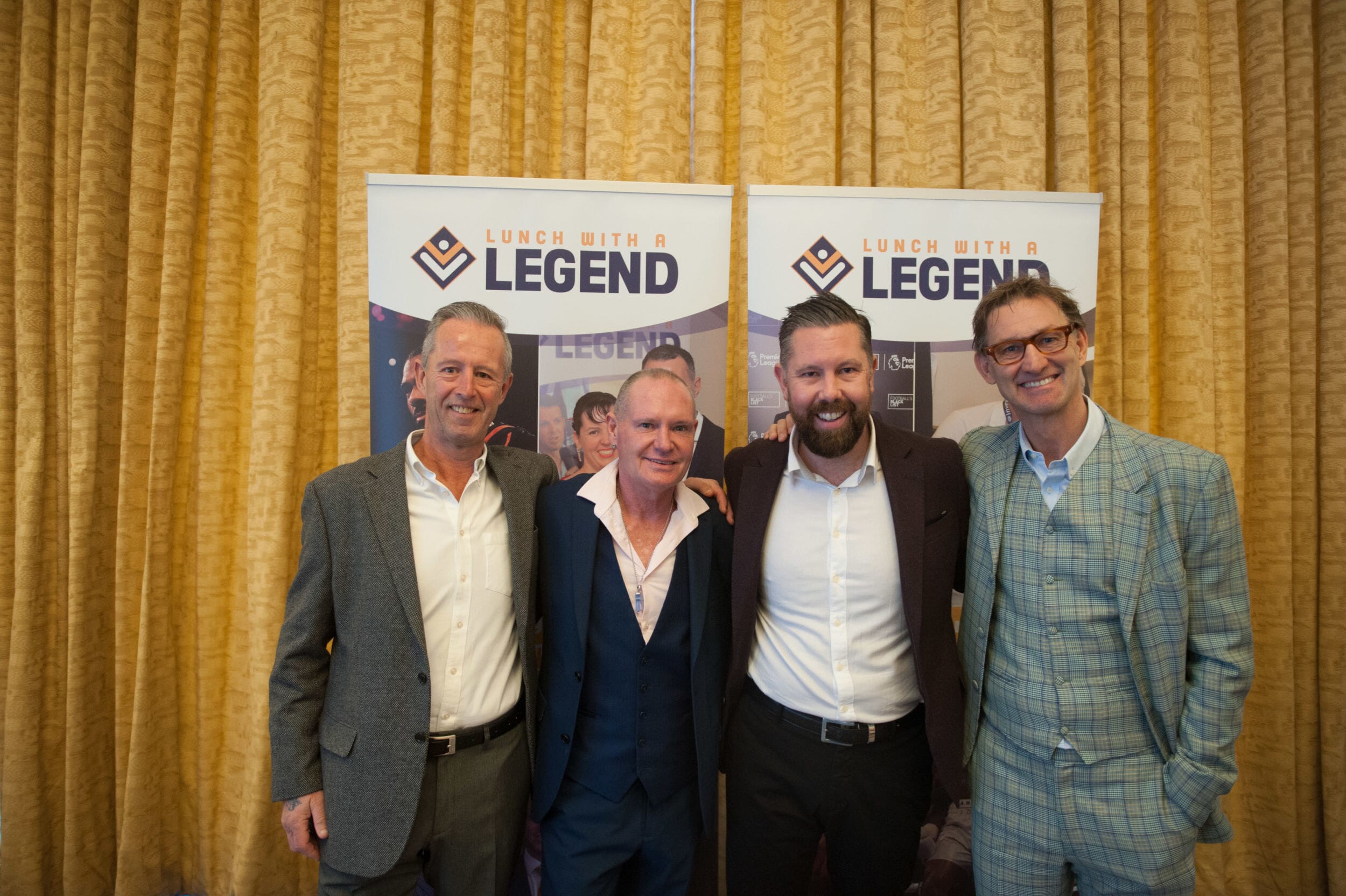 Meanwhile, Gala is just as well-known for our themed evenings. In recent times, we've invited former Three Lions coaches Glenn Hoddle, Kevin Keegan and Sven-Göran Eriksson to talk tactics at our Lunch with the England Managers. We've enjoyed the insights and banter of Ally McCoist, Steve Harmison and Dean Saunders at our Evening with the Talksport Presenters. Then there was our Evening With The Football Hard Men, featuring the tough-tackling lineup of Stuart Pearce, Julian Dicks and John Hartson.
Whatever an evening with football legends looks like to you, we'll work with your brief and dazzle your business contacts.