Celebrity Experience Days
Celebrity Experience Days – Do anything, anywhere with anyone
There's one surefire way to turn a great event into an unforgettable event. Just add celebrities. At Gala, we have all the biggest names at our fingertips, and we'll never get tired of that magic moment when the A-lister enters the room and your starstruck guests rub their eyes in disbelief.
Many of our celebrity experience days have already become modern classics, like the Hayemaker Training Camp. But you might not realise the sheer variety of stars and events we can offer – from culture to cuisine – nor the Gala team's ability to create your bespoke celebrity experience event from scratch, combining mix-and-match activities, venues and stars.
Here's a few ideas to get you started. Then start daydreaming and get in touch with the Gala team.
Celebrity Drinks Tasting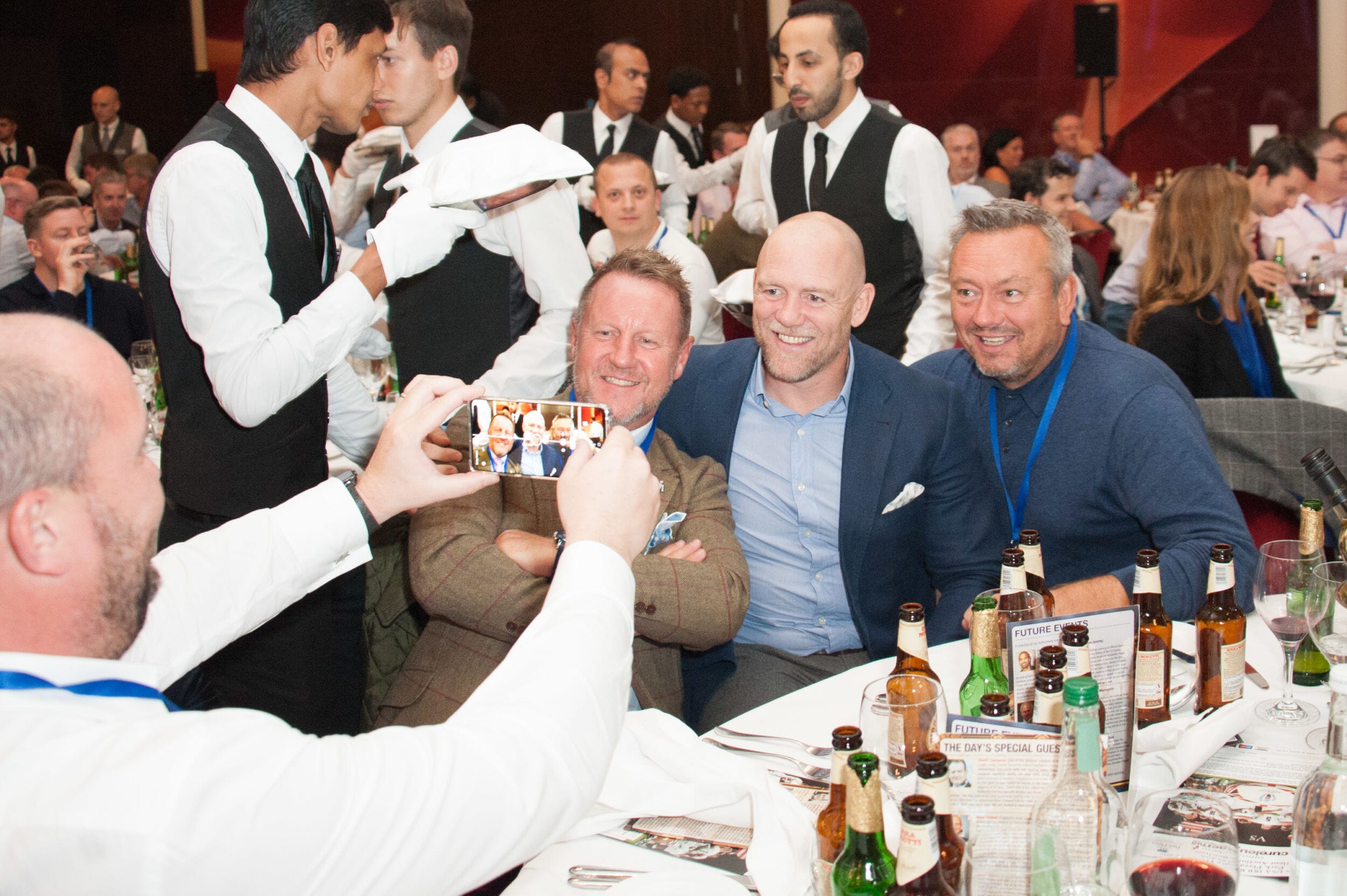 Taste-testing the finest wines, artisan gins or ciders in the UK's most luxurious venues is already an excellent way to spend the afternoon. But Gala can make it even better by inviting along a celebrity guest who'll join your party for the whole event.
You'll not only hear their verdicts on each drink, but also get a unique insight into their career, as they answer questions, spin stories and share memories. Some of our popular past guests include such sporting legends as Michael Vaughan, Ally McCoist and Mike Tindall – but just let us know who you'd most like to clink glasses with and we'll make it happen.
Wine tasting and cook-a-longs with a top TV chef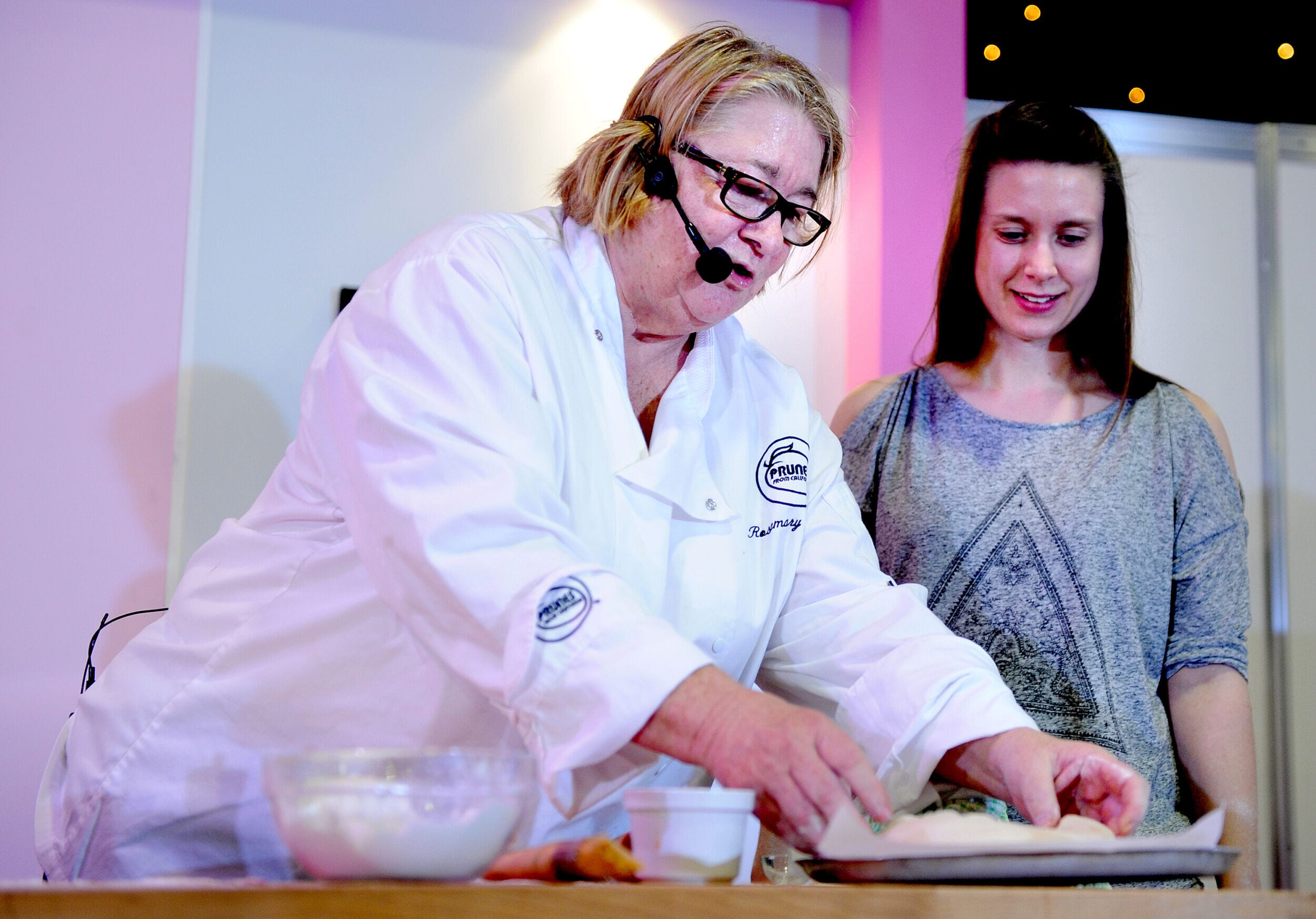 Celebrity chefs are the new rock stars, and at Gala, we'll bring the biggest names on TV into the heart of your event. We can call on Masterchef and Great British Menu winners to cater for you at a country house or lead a very special wine-tasting, and we'll even arrange cookalongs with the legends.
In recent times, we've organised hugely successful events with TV's Rosemary Shrager, who supervised as guests cooked a beef wellington and chocolate fondant. The grand finale saw the group sitting down to enjoy their gourmet creations while Rosemary told stories from her glittering career.
Tennis lessons from Wimbledon greats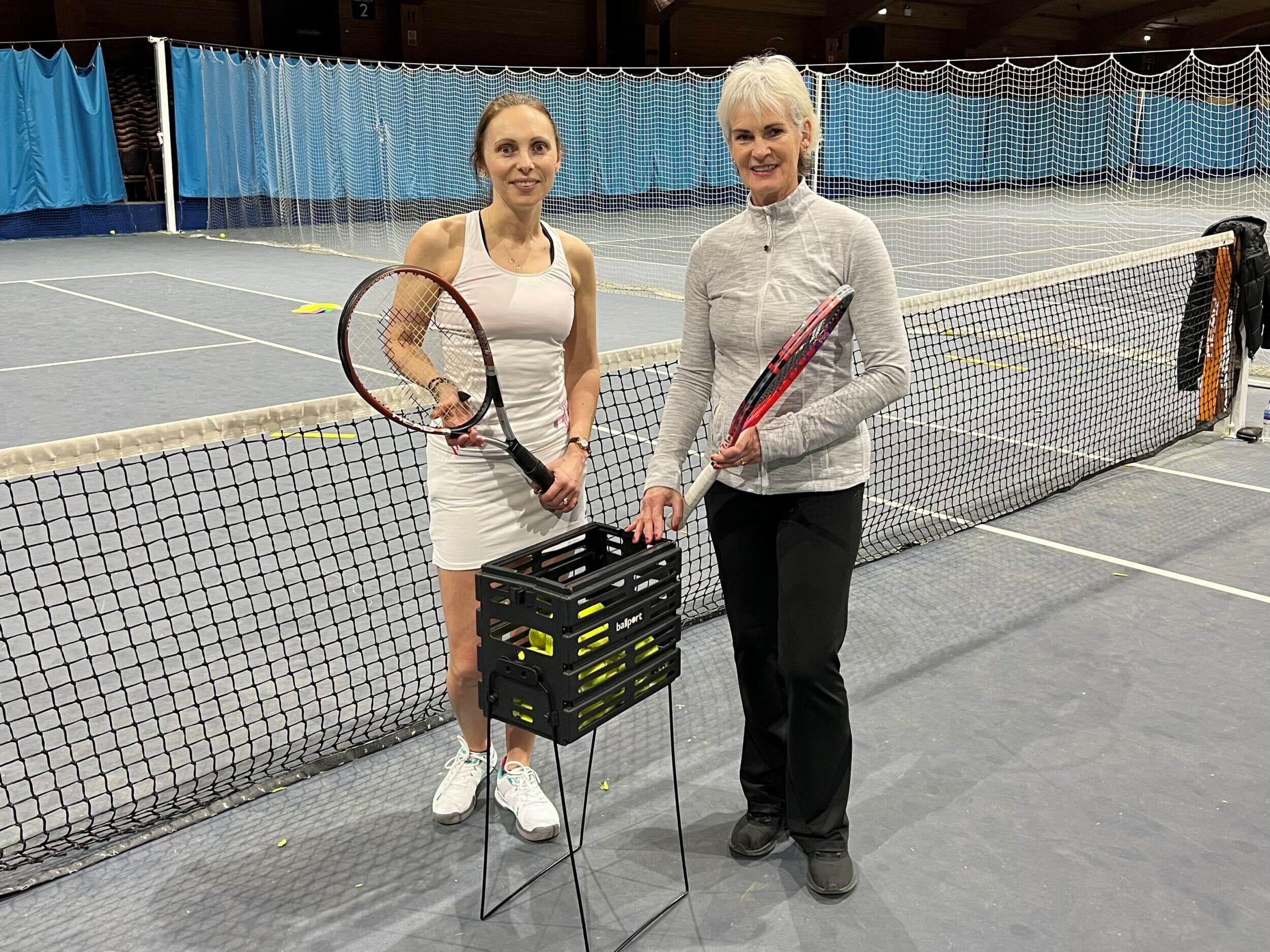 Your most valued client is always working on their backhand. Now's their chance to perfect it. At Gala, we have the sport's greatest players and coaches on our books, all ready to meet your small group at an exclusive venue for a one-off tennis coaching session followed by a BBQ lunch.
Pat Cash, Greg Rusedski and Judy Murray are just some of our internationally renowned names, all on hand to offer tips, tricks and challenge each guest to a game. You could even take on a former pro at the iconic Queens club. Do you have what it takes to steal a point off an all-time tennis great?
Hit the links with a superstar

There's not much better than waking up on a sunny day knowing you're off to play 18 holes on a PGA tournament golf course. Now imagine you're about to be joined on the links by the sports star you idolised growing up, not just for a quick handshake but for chat, banter, putting advice and drinks at the clubhouse.
Gala can make it happen, unlocking the UK's most famous golf courses just for your party, and giving you the choice of big stars across the gamut of sport. Football, rugby, cricket, athletics, snooker, boxing – or even music and TV – just give us a name and let the Gala team go to work.
Or any other celebrity experience you can dream up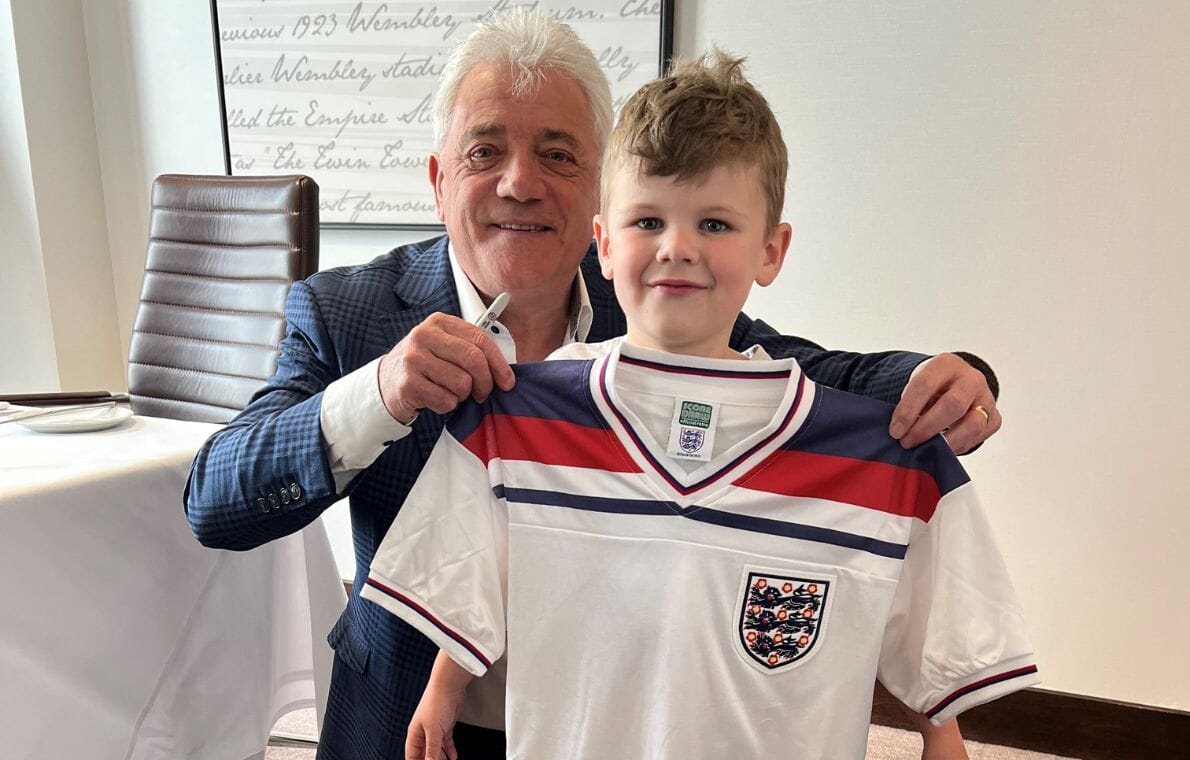 You'll find all of Gala's upcoming celebrity experience packages right here, from an afternoon at the world-famous Chelsea Physic Garden with top TV gardener Joe Swift to a behind-the-scenes tour of Wembley Stadium plus meet and greet with Kevin Keegan.
But don't be limited by our selection. At Gala, nothing is set in stone, and our flexible approach means you're always able to cherrypick the celebrities, venues and activities that will impress your guests. You bring the wish list and we'll bring the stardust.
To learn more about our celebrity experience days – or create your own star-studded event from scratch – call the Gala team today on 0800 195 4250, drop an email to sales@galahospitality.co.uk or fill in our enquiry form.