Corporate Hospitality London
Why there's never been a better time to book corporate hospitality in London
There's something about London. Whether you call the capital home – or are a seasoned day-tripper on first-name terms with the Beefeaters – there's no city in the world that puts so much at your fingertips.
Visiting as a tourist is all well and good, but Gala's corporate hospitality in London goes further. As the capital opens back up, only the Gala team has the keys to the city, offering your staff and clients exclusive access to the most iconic venues, unforgettable events and best-loved celebrities.
With tailor-made packages and contacts across the worlds of sport, showbiz, culture, comedy, politics and gastronomy, Gala's corporate hospitality in London is only limited by your imagination. Here's a few ideas to get you started.
Lunches with legends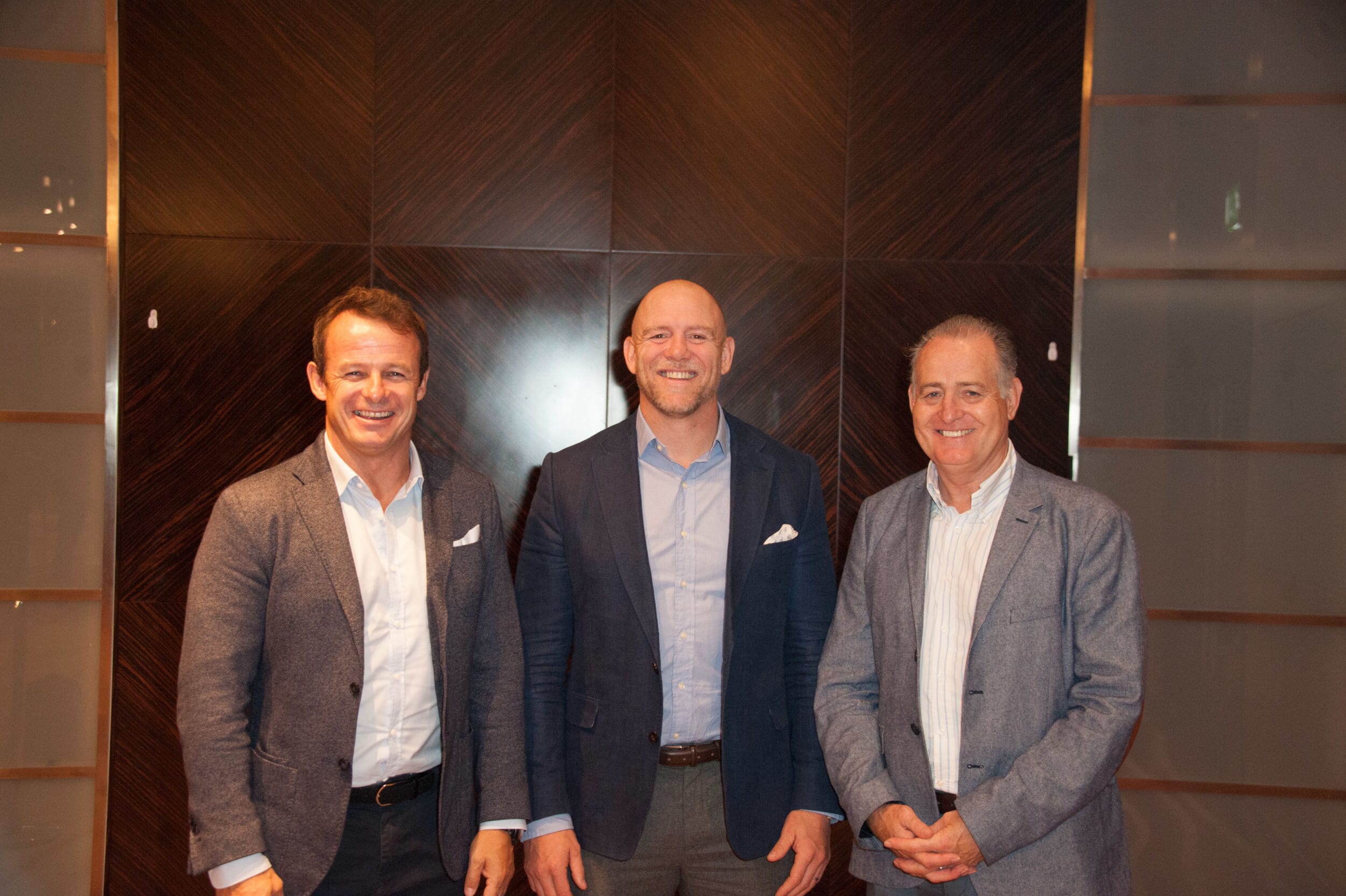 Forget tea with the Queen, and choose one of the VIP lunches that are highlights of Gala's corporate hospitality in London. Just imagine the look on your clients' faces as they're welcomed into the banqueting suite of a top London hotel like Grosvenor House, or take their seats in a fabled sporting venue like the England Suite at The Oval and the Long Room in Lord's Pavilion.
Then picture their reaction as your intimate party is joined by a famous face from top-level sport. Rub shoulders with football greats like David Ginola and Jamie Carragher, rugby titans like Mike Tindall and Lewis Moody, cricketing heroes like Michael Vaughan and Graham Gooch, Grand National-winning jockeys like Brendan Powell or boxing legends including Tony Bellew and David Haye.
With gourmet cuisine, fine wines and flowing conversation, your event will be capped by a Q&A session where your chosen celebrity reflects on their career highlights and spins stories you won't hear anywhere else.
VIP corporate hospitality at top sporting venue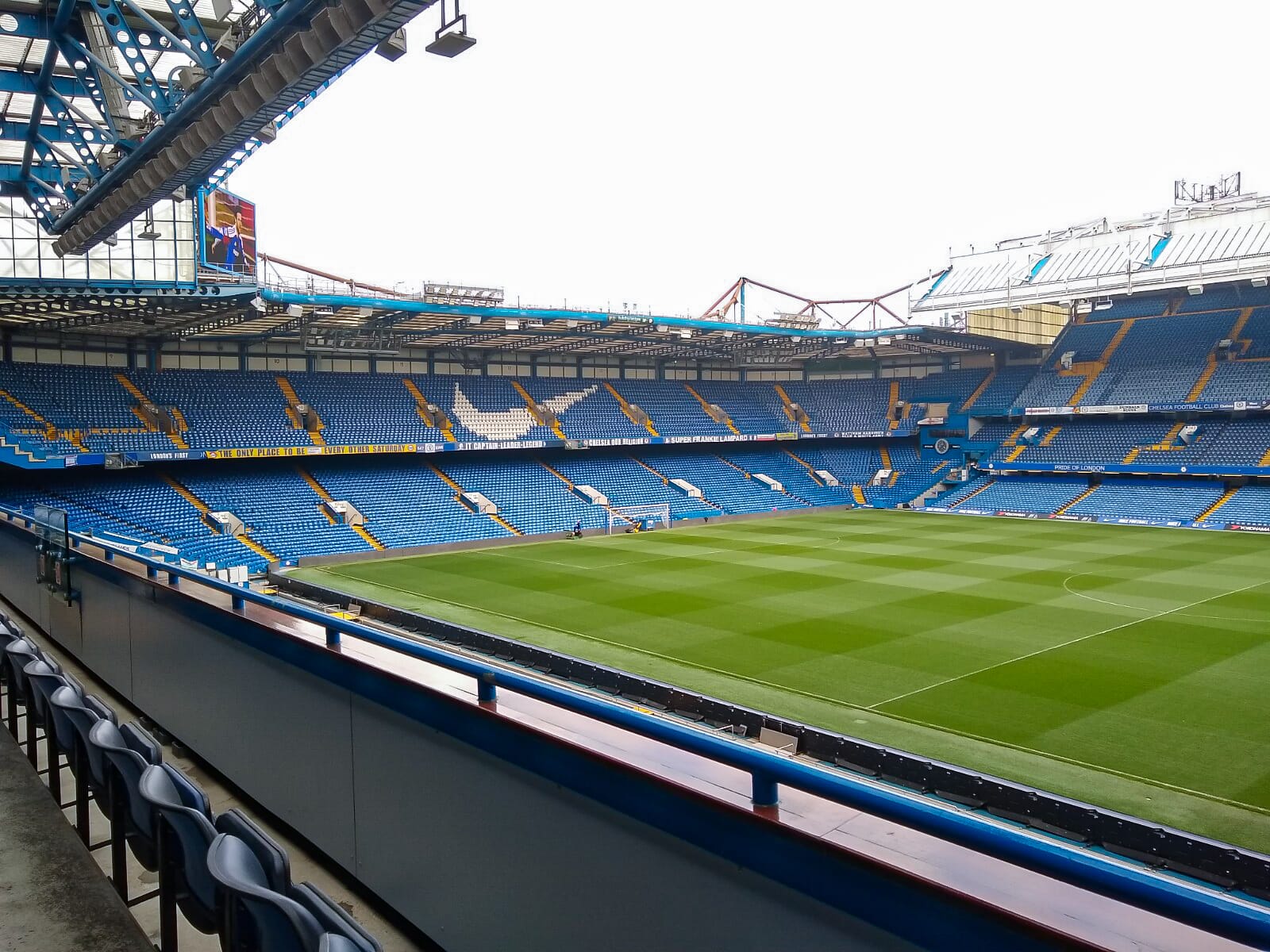 London is home to some of the nation's greatest football clubs and cricket grounds, but only Gala can let you visit those historic venues for a match day will a difference. Whether you want to cheer on your team at The Emirates, Stamford Bridge and Tottenham's new stadium – or prefer to watch The Hundred at The Kia Oval – we'll lay on the Rolls-Royce treatment, welcoming you through the VIP entrance alongside the club legends and leading you to executive seating where the unrivalled views of the action are electrifying.
During breaks in the action, you'll sit back and relax in luxury, leafing through your souvenir programme and enjoying a complimentary drink. And for the finishing touch, ask us about dining options, celebrity guests and personalised souvenirs – all popular add-ons of our corporate hospitality in London.
Behind the Scenes at Wembley with an England Star!
One-off experiences including a training session at David Haye's private gym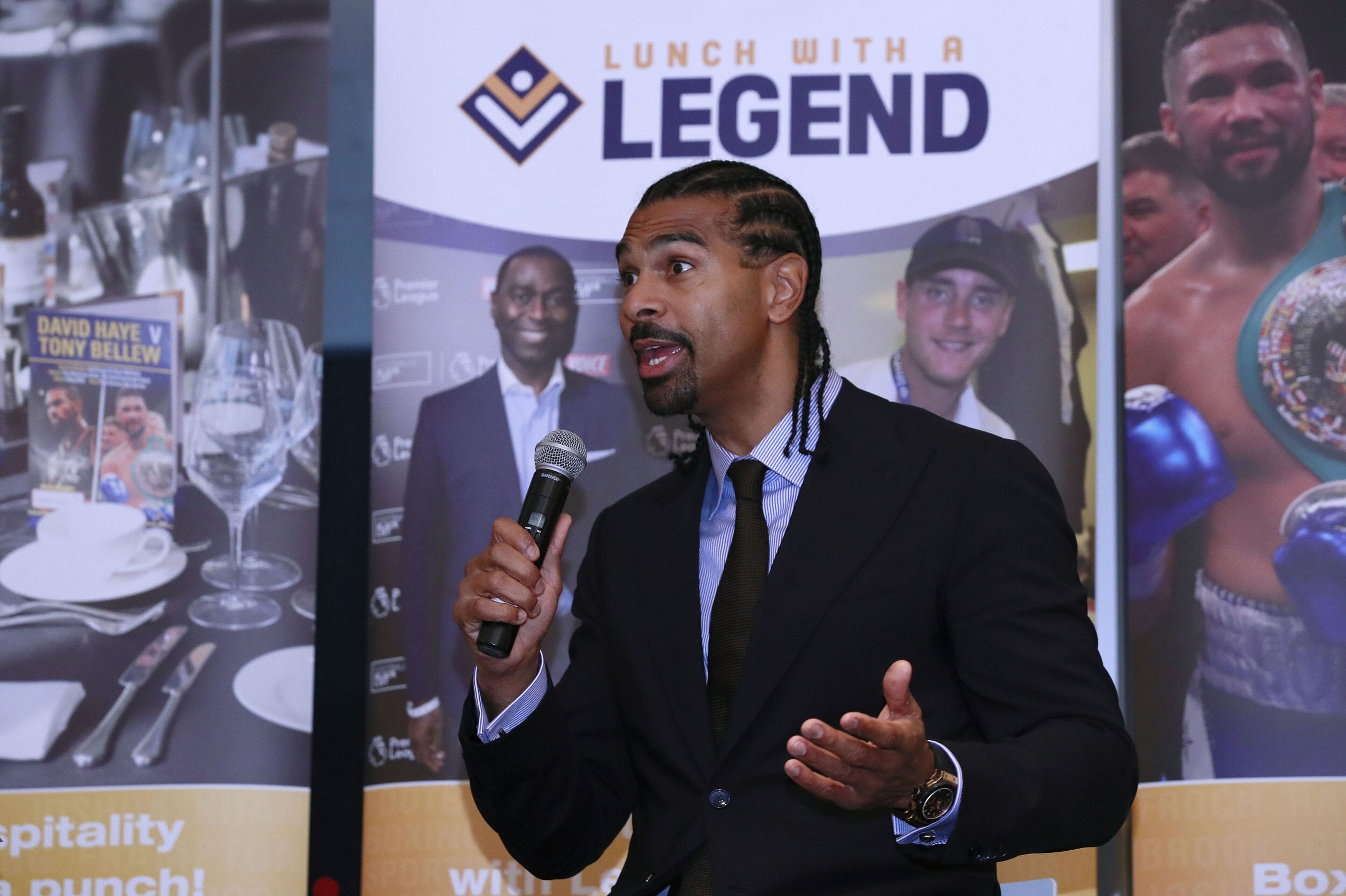 Needless to say, Gala's corporate hospitality in London can get you into the heart of flagship events like Henley Royal Regatta (and treat you like royalty while you're there). But we can also unlock the kind of one-off experiences you didn't even know were possible, from celebrity poker masterclasses to a guided tour of the House Of Commons and fine dining in the restaurant of a Masterchef winner.
And it doesn't get much more 'access all areas' than our private boxing training sessions with the mighty David Haye. Taking place at the champion's own private gym, your intimate party of guests will be invited to take part in an Introduction To Boxing session, with insights and advice from David and his team. Then you'll cool down at the Undercard bar within Hayemaker HQ, enjoying a buffet lunch, watching classic videos of David in action – and even popping questions at the boxing legend himself.
Nobody does corporate hospitality in London like Gala. Get in touch today on 0800 195 4250 or sales@galahospitality.co.uk and let's start planning your perfect day out in the capital.