Create your personalised VIP experience with celebrities
Any star, any venue, any passion: how the Gala team creates a truly personalised VIP experience with celebrities for our clients.
Two things you should know about Gala Events. Sports hospitality is just the start – and the packages you see on our website are merely suggestions.
Wherever your passions lie – West End theatre, flower arranging, gourmet food or anything else – we're ready to create a custom event around them, unlocking venues you thought were off-limits, offering activities you've always wanted to try and enlisting celebrities you didn't realise we had on our books.
Here's just a taste of what's possible when you enlist Gala to create a personalised VIP experience with celebrities. Read on, get inspired – then dream up your own fantasy A-list event and drop us a line.
Far more than sports hospitality
At Gala, we're proud to be the UK's go-to sports hospitality specialist. Who else can welcome you to the best hospitality suites at venues like Edgbaston, Old Trafford, Twickenham and Wimbledon, in the company of guest sports stars from David Haye and Kevin Keegan to Darren Gough and Mike Tindall?
"But it's not just sport," explains Gala's MD Alan George. "We can tailor our events to whatever our clients want. For example, we recently took a group of gardening lovers to the Chelsea Physic Garden. They got a tour of the venue and presentation about gardening with Chris Beardshaw and Joe Swift from Gardeners' World. It was an absolutely brilliant day out and a great example of what we can do."
It's a kind of magic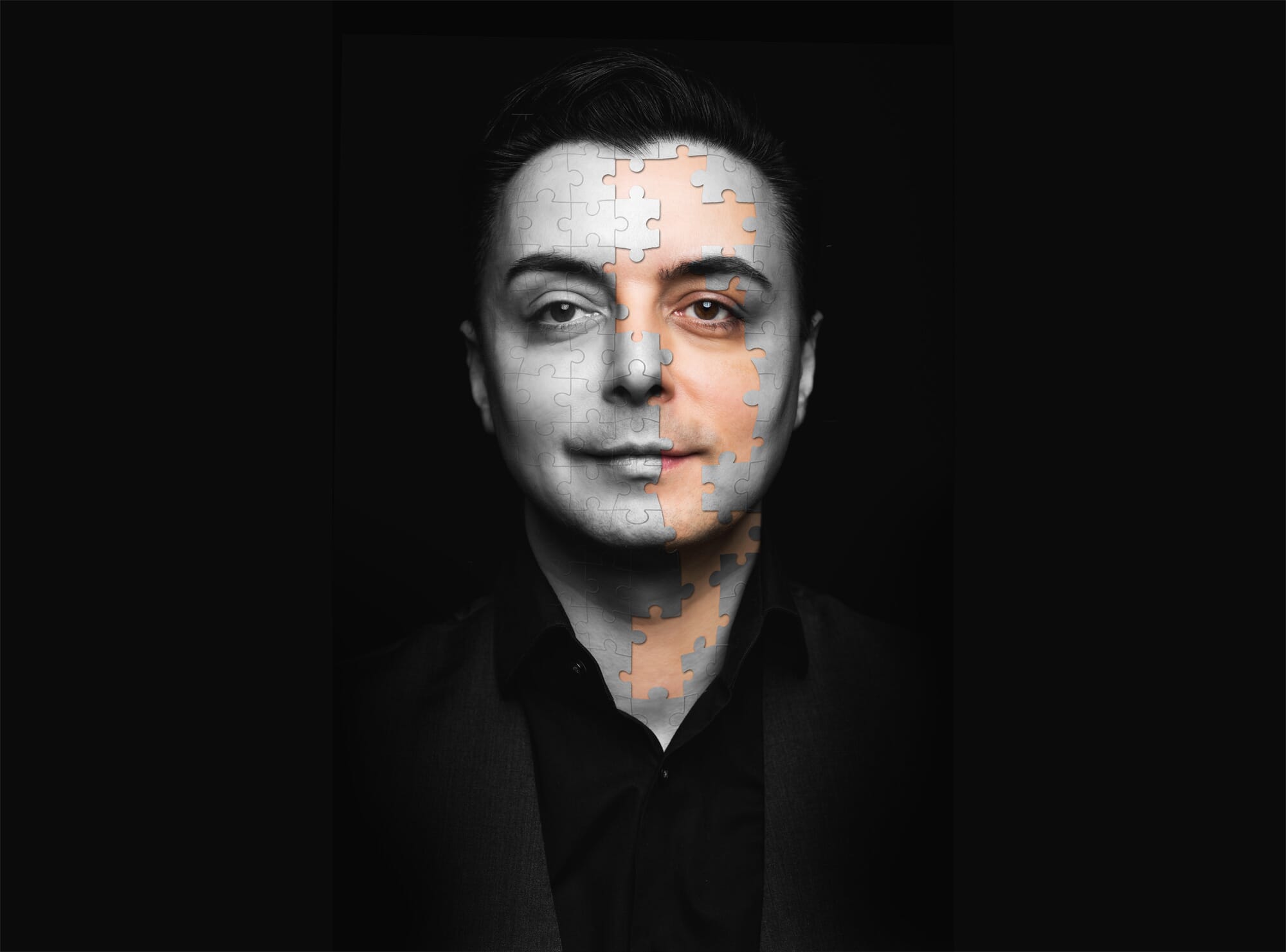 You might think your passion is too obscure for Gala to create an event around it – but we've heard every request over the years and relish the challenge of delivering on the quirkiest of briefs. Scan our website and you'll find everything from celebrity hairstyling to drinks tastings with A-listers – but even if you don't see it, we can make it happen.
"We have one client who is a big fan of magic, so we did a special event with Marc Spelman and Jamie Raven, who appeared on Britain's Got Talent," remembers Alan. "The celebrity magicians even used special playing cards with the company's logo printed on the back, and were teaching the clients tricks so they had something to show their friends afterwards."
Calling all fashionistas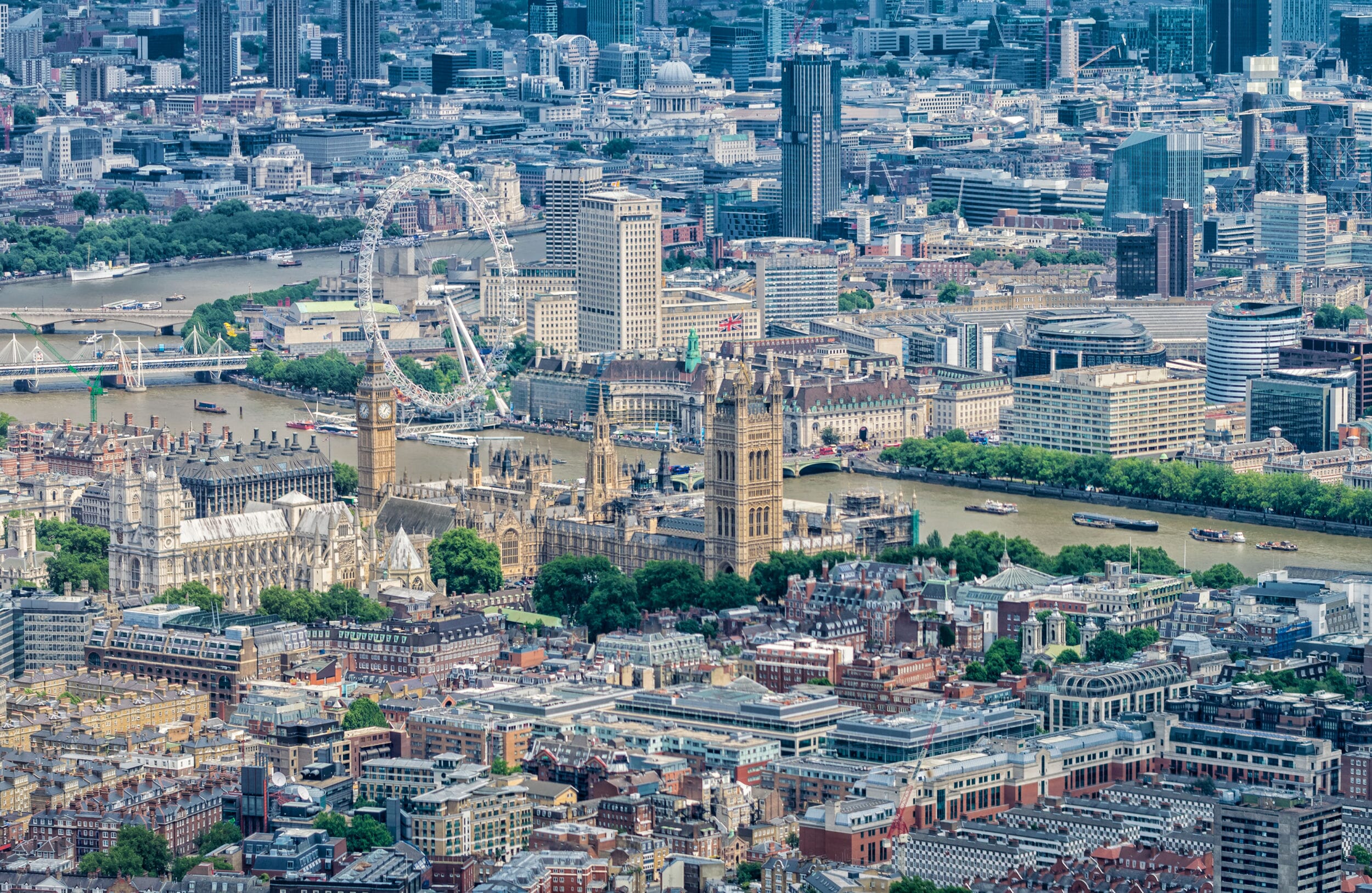 It might seem a long way from the hallowed turf of Wembley to the haute couture catwalks of London Fashion Week, but with contacts across the industry, Gala can bring you behind the scenes of this flagship event in the capital. "New for 2023," reveals Alan, "we're launching a Fashion hospitality package with the acclaimed Serbian designer Roksanda. Guests will get to enjoy the fashion show, have a photo with a model and listen to a talk from a leading fashion expert – all whilst enjoying some gourmet food and drink."
A VIP experience with celebrities worth a standing ovation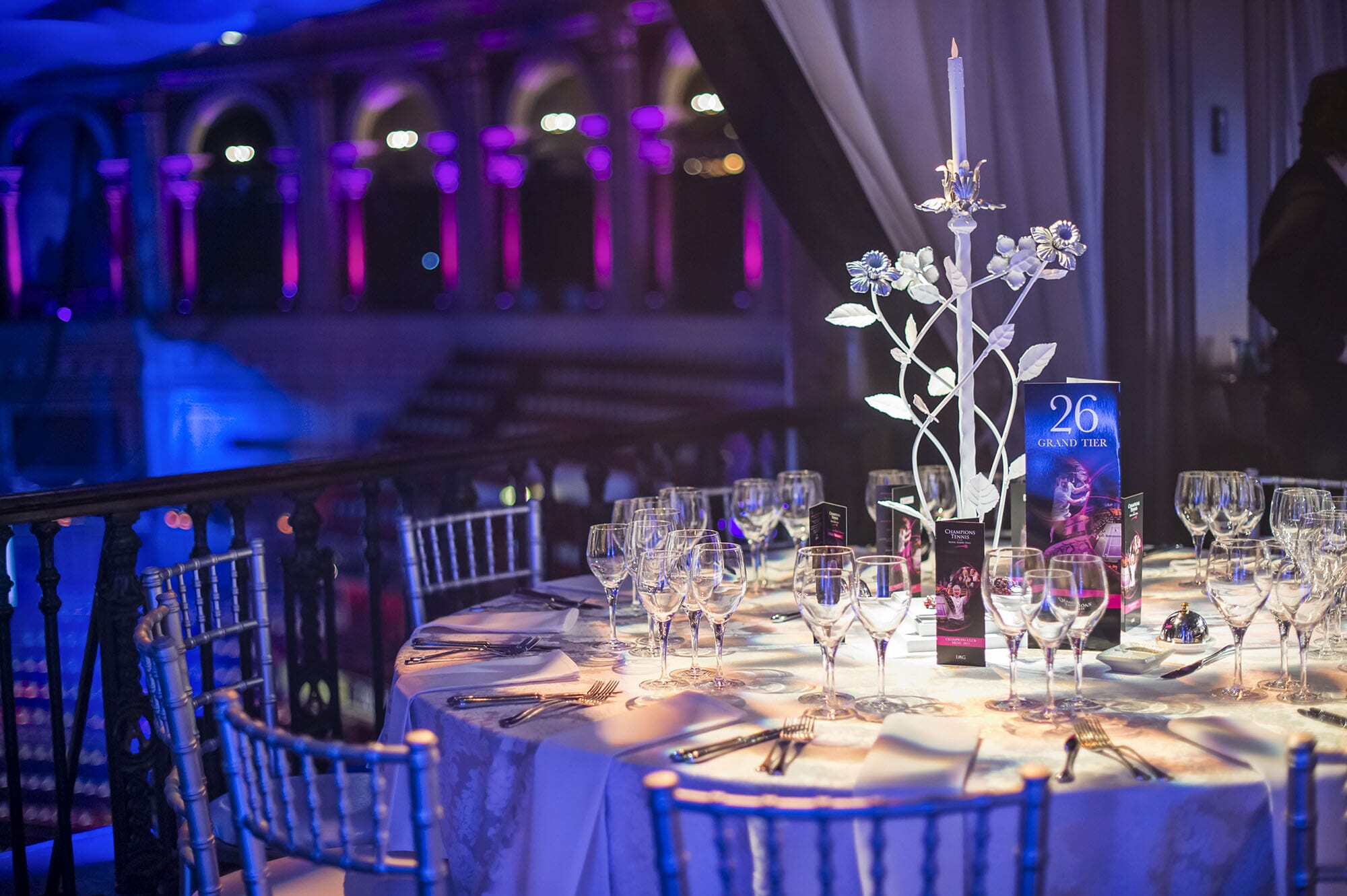 Gala's reputation for sports hospitality precedes us and we're pleased to be able to call on household names in any game. But you might not realise we also have the UK's biggest entertainment stars on speed dial. Whether you'd like to record a company song with Gareth Gates, enjoy a private S Club concert or get pampered in the West End, just say the word.
"We offer a theatre package where clients enjoy a gourmet dinner and watch a West End show," says Alan. "But during one recent event, we managed to get the shadow cast to come in, have dinner with the clients and give personal insights from the show. After that, they had access to the theatre's VIP room with champagne and chocolates. It was so much more of a VIP experience than just a ticket to the theatre…"
To chat to the Gala team about creating your own VIP experience with celebrities, simply call 0800 195 4250, email sales@galahospitality.co.ukor complete our enquiry form. We look forward to hearing from you.