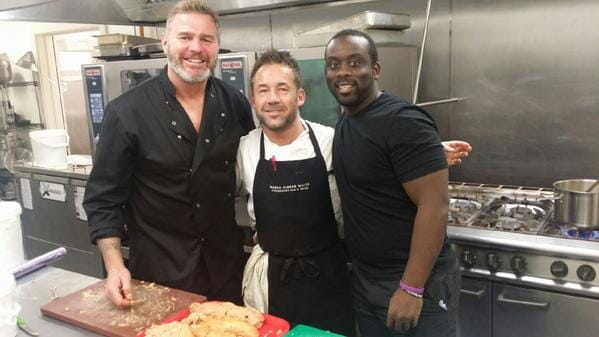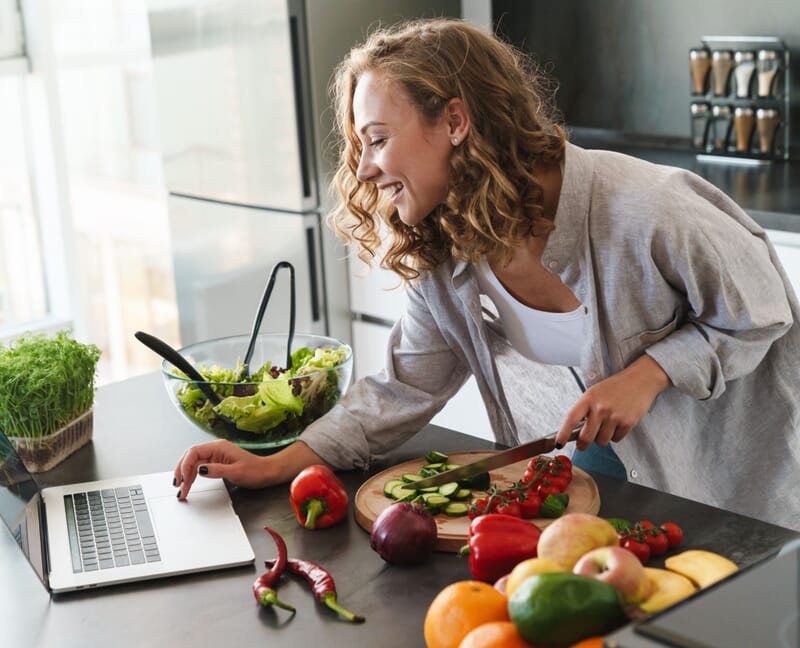 We are delighted to offer a fantastic cook-along event with Boxing's former IBF Cruiserweight World Champion, Glenn McCrory. As well as being a Boxing legend, McCrory is also a huge cooking fan having cooked in three Michelin starred restaurants during his time and cooked for many of his close boxing friends.
Your exclusive cook-along event with Glenn McCrory will be hosted by a Sky Sports presenter and will be staged from Glenn's kitchen in Newcastle. You will choose a dish that appeals most to you and an ingredients list will be emailed out to all of your guests. Ingredients packs can be arranged on request for an additional cost. Guests will be encouraged to answer questions in the message board and Glenn will keep any eye on everyone's cooking, with guests invited to leave their cameras on, but microphones turned off. Your Sky Sports presenter will also ask Glenn some questions about his career and his thoughts on the big fights to come over the next 12 months.
McCrory rose to prominence in 1989, beating Kenya's Patrick Lumumba to win the World IBF belt, before defending it successfully against South Africa's Siza Makathini. McCrory went on to win 30 of his 39 fights in a brilliant career, where he also fought Lennox Lewis at Heavyweight at the Royal Albert Hall in 1991. He has since given a fascinating analysis of the great sport as a pundit on Sky Sports and now with TalkSport Radio.
This fun, online cooking event will give your guests the opportunity to learn to cook a new dish in the comfort of their own homes, combining good quality food with some enthralling sporting chat from a boxing world champion. This will definitely be an event which will stay in the memory of your guests for many years to come.
Need some help?
We're online!
Need some help?