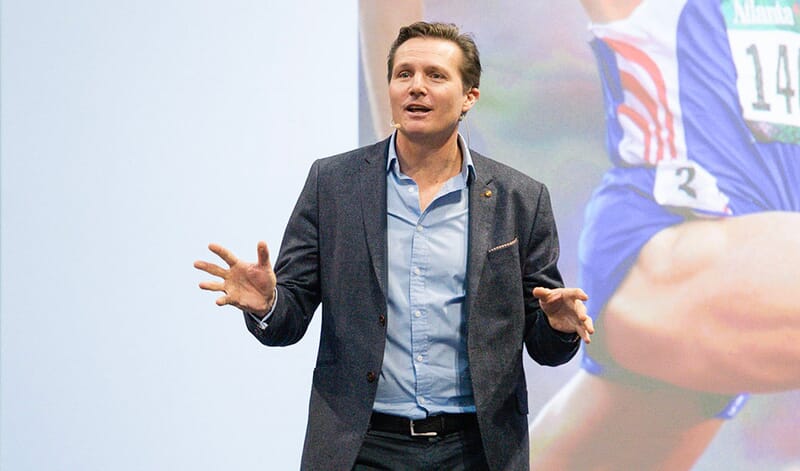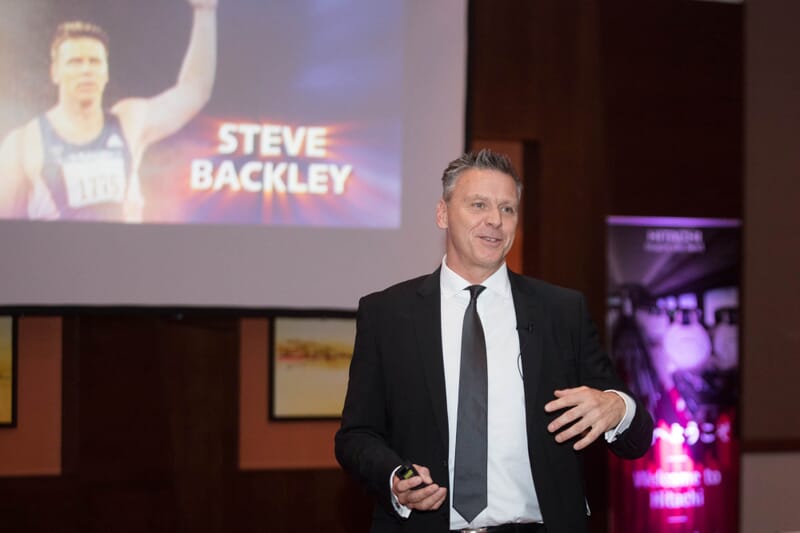 The Olympics is the most iconic sporting competition in the world, and it returns in July 2021, appearing for the second time in its history in Tokyo, with the first being back in 1964.
The Olympics features so many enthralling events, ranging from the athletics, to cycling, to swimming and so many more. We are delighted to release a mouth-watering online event, exclusive to your company, where you will choose an Olympian to join your event, along with your choice of a drinks tasting, choosing from wine, beer, gin, whisky or rum.
Your Olympian will preview the 2021 Olympics, talking through Great Britain's best medal hopes and sharing their memories of competing in the world's biggest competition. With a drink's expert and a Sky Sports presenter to join your event as well, it will be an action-packed two-hour event, with some high-quality drinks and some fascinating and amusing Olympics stories and insight.
Olympic Stars: With our wide network of contacts from the world of sport, we can get the name to best suit your requirements. A few suggestions are as follows; Steve Backley, Roger Black, Sally Gunnell, Tess Sanderson, Jessica Ennis-Hill, Dina Asher-Smith, Katarina Johnson-Thompson, Denise Lewis, Kelly Holmes, Max Whitlock, Steve Cram, Colin Jackson, Dave Moorcroft, Kriss Akabusi, Dani Rowe (nee King), Sharron Davies, Gail Emms, Heather Fell, Rebecca Romero, Sarah Storey & Tim Foster
Please contact us today to pick the name who will work best for you.
Need some help?
We're online!
Need some help?